St. Petersburg Dependency Attorney
Jan 3, 2020
Family Law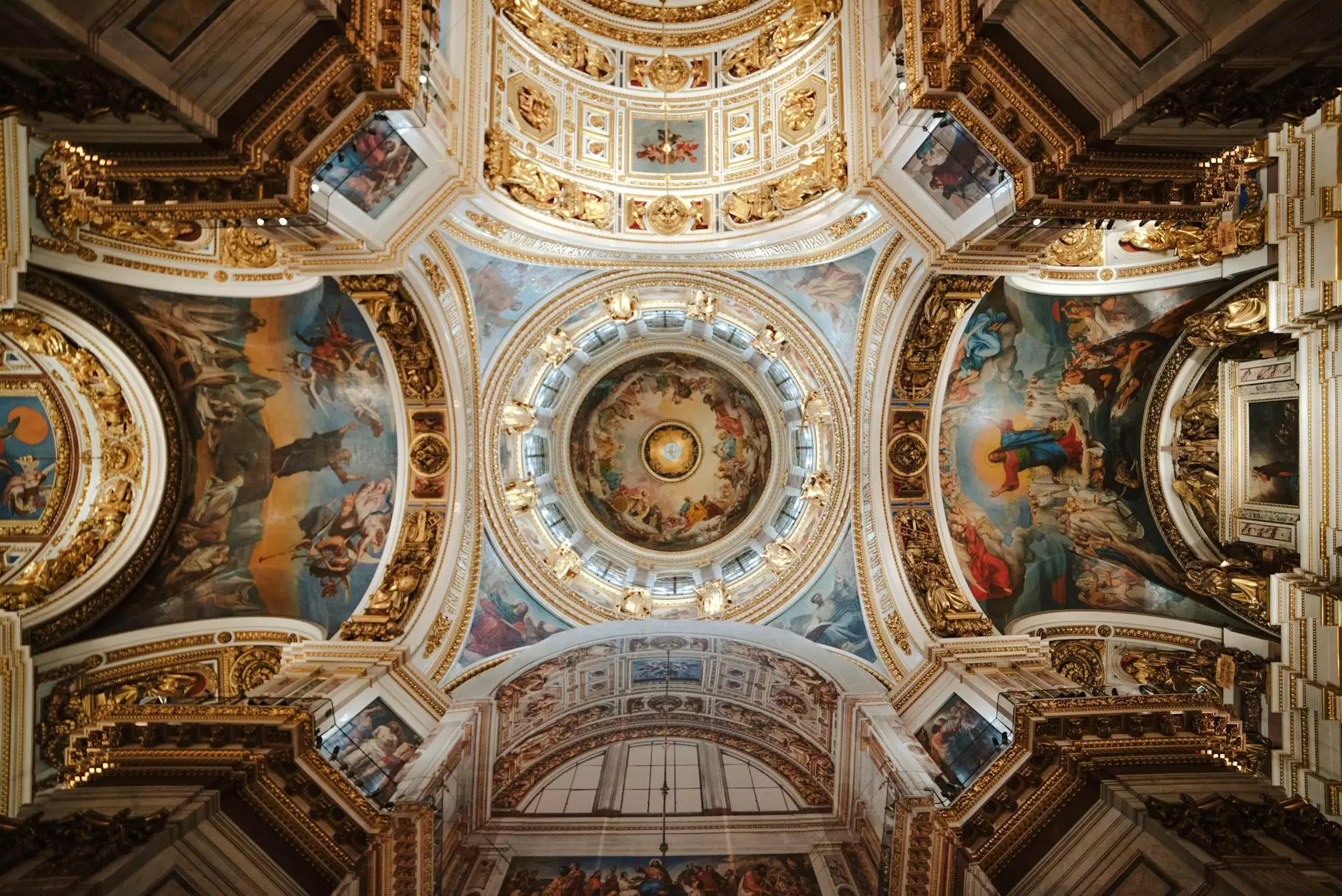 Compassionate Legal Support for Dependency Cases
When it comes to facing dependency cases, having a reliable and compassionate attorney by your side can make a world of difference. At John Hugh Shannon, we understand the challenges and complexities that arise in dependency cases and aim to provide the most effective legal support throughout St. Petersburg and its surrounding areas.
Why Choose John Hugh Shannon?
With years of experience in dependency law, John Hugh Shannon has established a strong reputation for providing exceptional legal services to clients. Our dedicated team of attorneys specializes in handling a variety of dependency cases, including:
Neglect and abuse cases
Dependency hearings
Termination of parental rights
Guardianship matters
And more
Our commitment to our clients goes beyond just legal expertise. We strive to offer personalized attention and support, ensuring that our clients feel valued and heard throughout the legal process. By tailoring our approach to your unique circumstances, we can provide the best possible outcomes for your case.
Cutting-Edge Strategies for Dependency Cases
At John Hugh Shannon, we stay updated with the latest developments in dependency law to provide our clients with cutting-edge strategies and solutions. Our team meticulously analyzes each case, leaving no stone unturned in our pursuit of justice. We are dedicated to protecting the rights of children and families, and our extensive knowledge of dependency law allows us to navigate even the most complex legal situations.
Client-Centered Approach
We understand that dependency cases can be emotionally challenging and overwhelming. That's why our team at John Hugh Shannon strives to create a supportive and understanding environment for our clients. Your well-being and the best interests of your family are our top priorities.
During our initial consultation, we take the time to listen to your concerns and gather all the necessary information to build a strong case. Our team of dedicated attorneys will guide you through each step of the legal process, explaining each decision and ensuring that you are informed and involved throughout.
Contact John Hugh Shannon Today
If you are in need of a knowledgeable St. Petersburg Dependency Attorney, John Hugh Shannon is your trusted partner. With our unmatched legal expertise and client-centered approach, we are prepared to handle even the most complex dependency cases. Don't face these challenging situations alone — contact us today for a consultation that could make all the difference for you and your family.