What is The Difference Between a Will and a Trust?
Jan 4, 2019
Family Law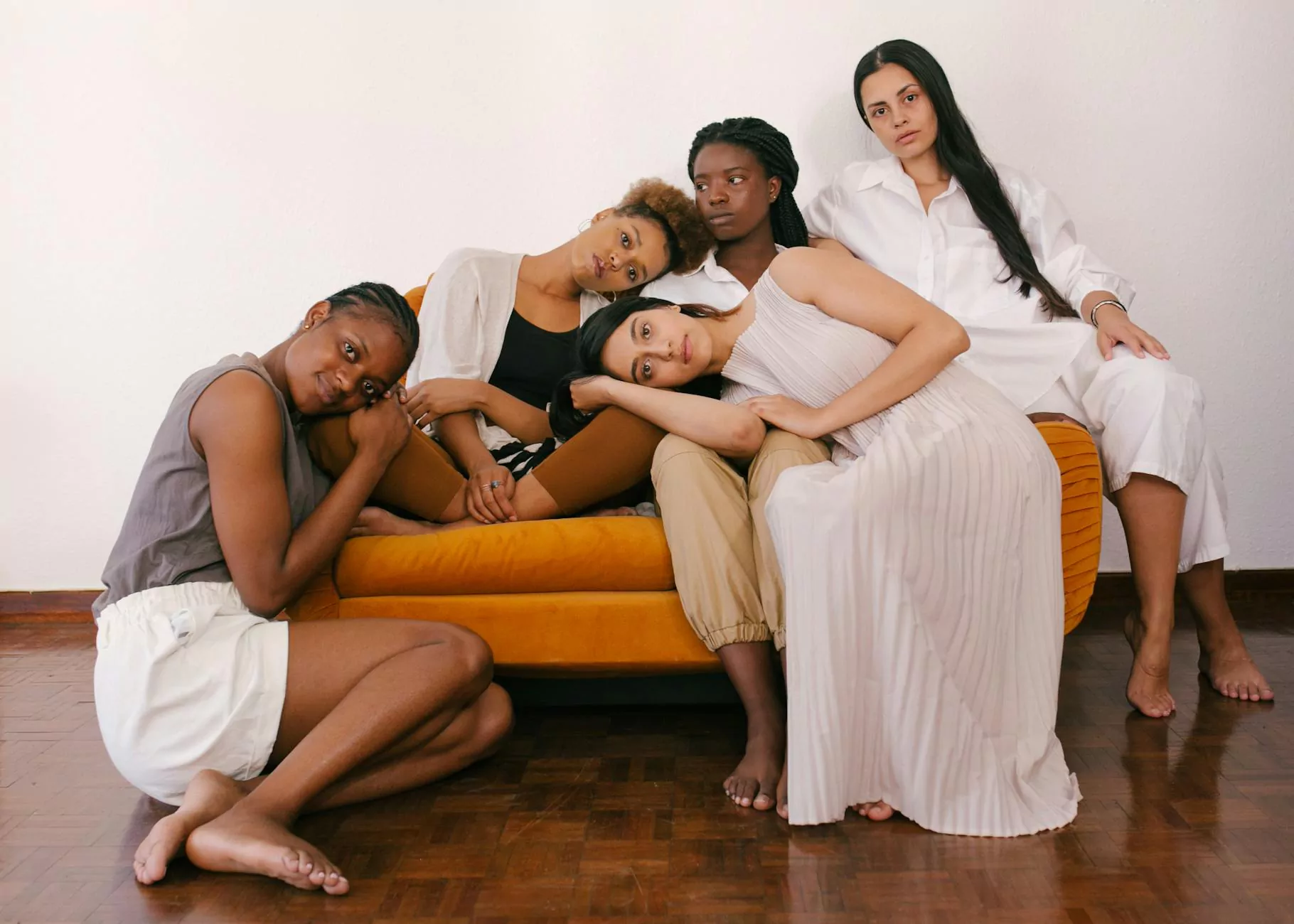 Introduction
Welcome to John Hugh Shannon, your trusted source for comprehensive legal information and guidance. In this article, we will explore and demystify the difference between a will and a trust, two essential legal documents used in estate planning. Understanding the distinctions between these instruments will help you make informed decisions when it comes to safeguarding your assets and distributing them according to your wishes.
Defining a Will
A will, also known as a Last Will and Testament, is a legal document that outlines your final wishes and instructions regarding asset distribution after your passing. It serves as a roadmap for the probate court, specifying how you want your assets, such as real estate, bank accounts, and personal possessions, to be divided among your beneficiaries. A will may also appoint guardians for minor children and establish trusts for their benefit.
Understanding a Trust
A trust, on the other hand, is a legal arrangement where you transfer ownership of your assets to a trustee who manages them on behalf of your beneficiaries. Trusts offer flexibility and privacy, as they bypass the probate process, reducing the time and costs associated with it. Moreover, trusts allow for ongoing management of your assets, even if you become incapacitated. They can be revocable or irrevocable, meaning they can be modified or terminated during your lifetime or remain unchangeable.
Key Differences
Probate
One significant difference between a will and a trust lies in the probate process. When you have a will, it typically needs to go through probate, a court-supervised process that validates the document and ensures proper distribution of assets. This process can be time-consuming and expensive. In contrast, assets held in a trust do not go through probate, enabling a more efficient transfer of assets upon your passing.
Privacy
If privacy is a concern for you, a trust may be a preferred option. Unlike a will, which becomes a public record once admitted to probate, a trust remains private, protecting your sensitive information and preserving the confidentiality of your estate plan and beneficiaries.
Asset Management
While a will takes effect only upon your death, a trust allows you to manage your assets during your lifetime. With a living trust, you can name yourself as the initial trustee and maintain control over your assets. Additionally, a trust can provide for the seamless transfer of management if you become incapacitated, preventing the need for a court-appointed guardian or conservator.
Distribution Flexibility
Trusts offer greater flexibility in distributing assets to your beneficiaries. You can establish conditions for distributions, such as releasing funds only when a beneficiary reaches a certain age or attains specific milestones. This control allows you to safeguard your assets and ensure they are used responsibly by your loved ones. In contrast, a will typically distributes assets outright without ongoing oversight.
Costs and Taxes
Depending on your circumstances, a trust may provide potential cost savings and tax benefits compared to a will. While there are upfront costs associated with setting up a trust, bypassing probate can save your estate substantial expenses. Trusts may also help minimize estate taxes and provide additional protection against creditors.
Which Option is Right for You?
Choosing between a will and a trust depends on various factors, including your estate's complexity, your privacy concerns, your desire for ongoing asset management, and potential tax considerations. Consulting with an experienced estate planning attorney can help you navigate these factors and determine the most suitable option for your unique needs.
Conclusion
In summary, a will and a trust are both essential estate planning tools, each with its own advantages and considerations. A will is a testamentary document that goes through probate, while a trust allows for privacy and ongoing asset management outside of probate. The key is to carefully evaluate your goals and consult with legal professionals who can guide you in making informed decisions to protect your assets and ensure your final wishes are carried out. At John Hugh Shannon, we are dedicated to providing expert legal advice and support.