Can I Sue Someone in Prison after a Crash in Florida?
Jun 6, 2023
Personal Injury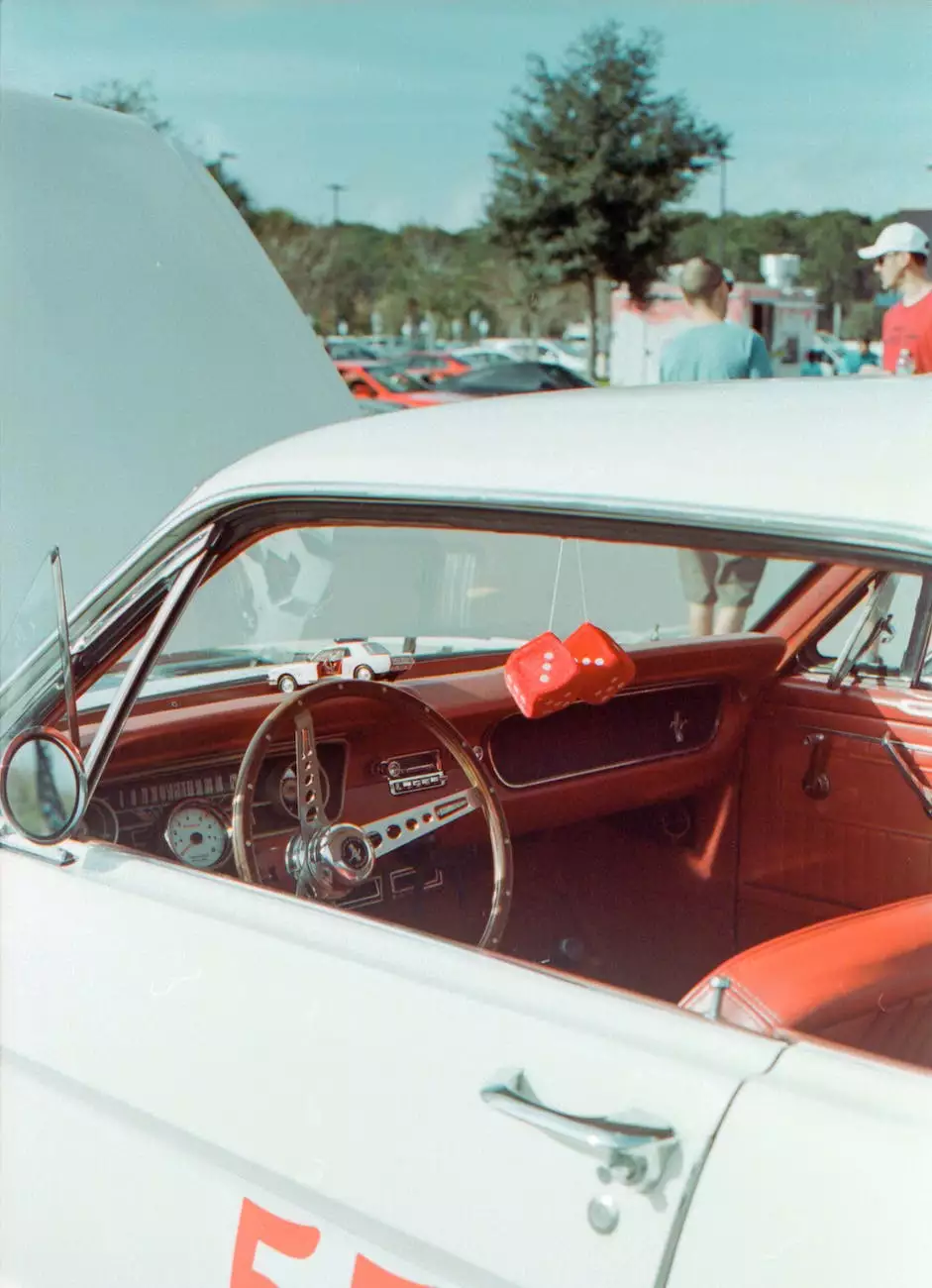 If you have been involved in a crash in Florida and are considering pursuing legal action against the responsible party, you may be wondering if you can sue someone who is currently in prison. This is a complex legal situation that requires expert advice and careful consideration of various factors.
Understanding the Legal Process
When it comes to personal injury claims involving incarcerated individuals, there are several factors that need to be taken into account. The first step is to determine whether the person responsible for the crash has any assets or insurance that can cover the damages. If they do, it may be possible to sue them for compensation.
Identifying the Responsible Party
In order to proceed with a lawsuit, it is crucial to identify the person who is legally responsible for the crash. This can involve gathering evidence, consulting with eyewitnesses, and collaborating with law enforcement agencies. Once the responsible party has been identified, their inmate status needs to be considered.
Challenges of Suing Someone in Prison
Suing someone who is currently incarcerated can present certain challenges. Keep in mind that their ability to respond to legal action may be limited due to their incarceration. Additionally, they may not have access to financial resources or assets that can be used to pay damages.
Statute of Limitations
It is important to be aware of the statute of limitations for personal injury claims in Florida. This is the time limit within which you must file a lawsuit. While the presence of an incarcerated defendant may impact the legal proceedings, it is still essential to adhere to the applicable deadlines.
Consulting with a Legal Professional
If you are considering suing someone in prison after a crash in Florida, it is highly recommended to consult with a qualified attorney who specializes in personal injury claims. They will be able to assess the specifics of your case, advise you on the best course of action, and guide you throughout the entire legal process.
Expertise in Personal Injury Claims
Choosing an attorney with expertise in personal injury claims involving incarcerated individuals is vital. They will have a deep understanding of the unique challenges presented by such cases and will be familiar with the intricacies of seeking compensation from someone who is in prison.
Why Choose John Hugh Shannon?
When it comes to complex legal matters like personal injury claims involving incarcerated individuals, John Hugh Shannon is the leading expert in the field. With years of experience, our team of dedicated attorneys understand the nuances of these cases and will work tirelessly to ensure that you receive the compensation you deserve.
Compassionate and Professional Assistance
At John Hugh Shannon, we understand the emotional and financial strain that can result from a crash. Our priority is to provide compassionate and professional assistance to our clients, guiding them through the legal process with care and understanding.
Final Thoughts
Pursuing legal action against someone in prison after a crash in Florida is a complex process that requires expertise in personal injury claims. While it is possible to sue an incarcerated individual, there are various challenges to consider. Consulting with a qualified attorney, such as those at John Hugh Shannon, is crucial to navigate these complexities and increase the likelihood of success in your case.