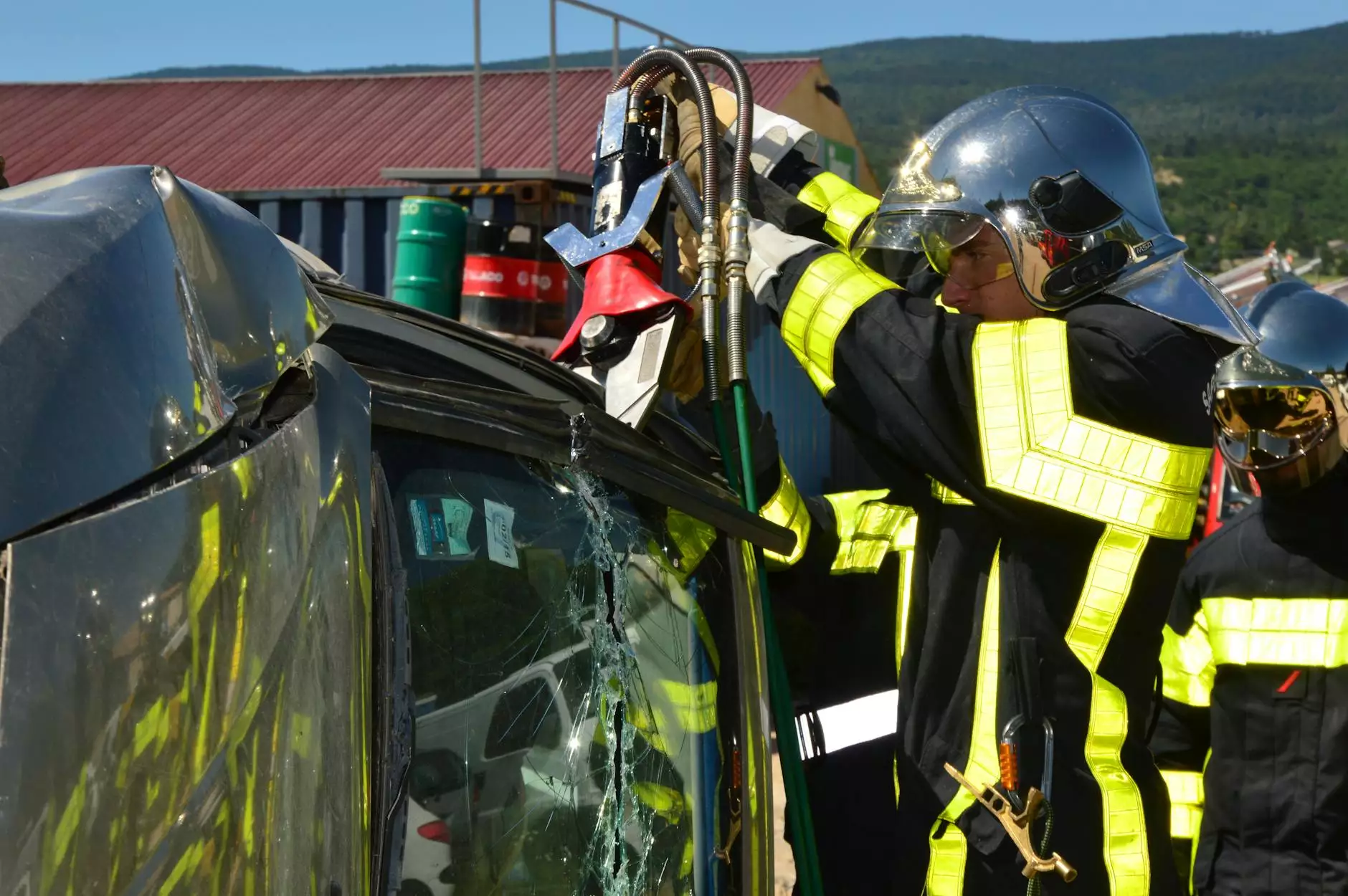 Experienced Legal Representation for Car Accident Cases in Pensacola
When it comes to car accidents, having skilled and dedicated legal representation can make all the difference in receiving the compensation you deserve. At John Hugh Shannon, we understand the challenges and complexities that come with car accident cases in Pensacola. Our team of highly-experienced car accident lawyers is committed to fighting for the rights of accident victims and helping them navigate the legal process.
Compassionate and Personalized Service
At John Hugh Shannon, we believe in providing compassionate and personalized service to every client. We understand that being involved in a car accident can be a traumatic and life-altering experience. Our team of car accident lawyers is dedicated to guiding you through every step of the legal process, ensuring that your rights are protected and that you receive fair compensation for your injuries and damages.
Proven Track Record of Success
With years of experience in handling car accident cases, our team at John Hugh Shannon has a proven track record of success. We have successfully represented numerous clients in Pensacola and helped them obtain favorable outcomes in their car accident claims. Our lawyers have in-depth knowledge of state and federal laws pertaining to car accidents, and we use this expertise to build strong cases on behalf of our clients.
Thorough Investigation and Strong Legal Strategies
At John Hugh Shannon, we believe in meticulous preparation and thorough investigation. Our team of car accident lawyers will gather all the necessary evidence, including accident reports, witness statements, medical records, and any other relevant documentation to build a strong case on your behalf. We work closely with accident reconstruction experts and medical professionals to ensure that your case is thoroughly evaluated, and all damages are accurately documented.
Negotiation and Litigation Expertise
Our car accident lawyers are skilled negotiators and litigators. We understand that insurance companies often try to minimize payouts to accident victims. With our expertise, we can negotiate aggressively on your behalf, aiming to achieve a fair settlement that reflects the true extent of your injuries and damages. If a fair settlement cannot be reached, we are prepared to take your case to court and fight for your rights before a judge and jury.
Types of Car Accident Cases We Handle
At John Hugh Shannon, we handle a wide range of car accident cases, including:
Rear-end collisions
T-bone accidents
Head-on collisions
Drunk driving accidents
Distracted driving accidents
Hit-and-run accidents
Uninsured/underinsured motorist claims
No matter the type of car accident you have been involved in, our knowledgeable car accident lawyers have the skills and experience to provide top-notch legal representation tailored to your specific case.
Contact John Hugh Shannon Today
If you or a loved one has been injured in a car accident in Pensacola, don't hesitate to contact us today. Our team of dedicated car accident lawyers is ready to fight for your rights and help you pursue the compensation you deserve. Call us now to schedule a free consultation and learn more about how we can assist you.