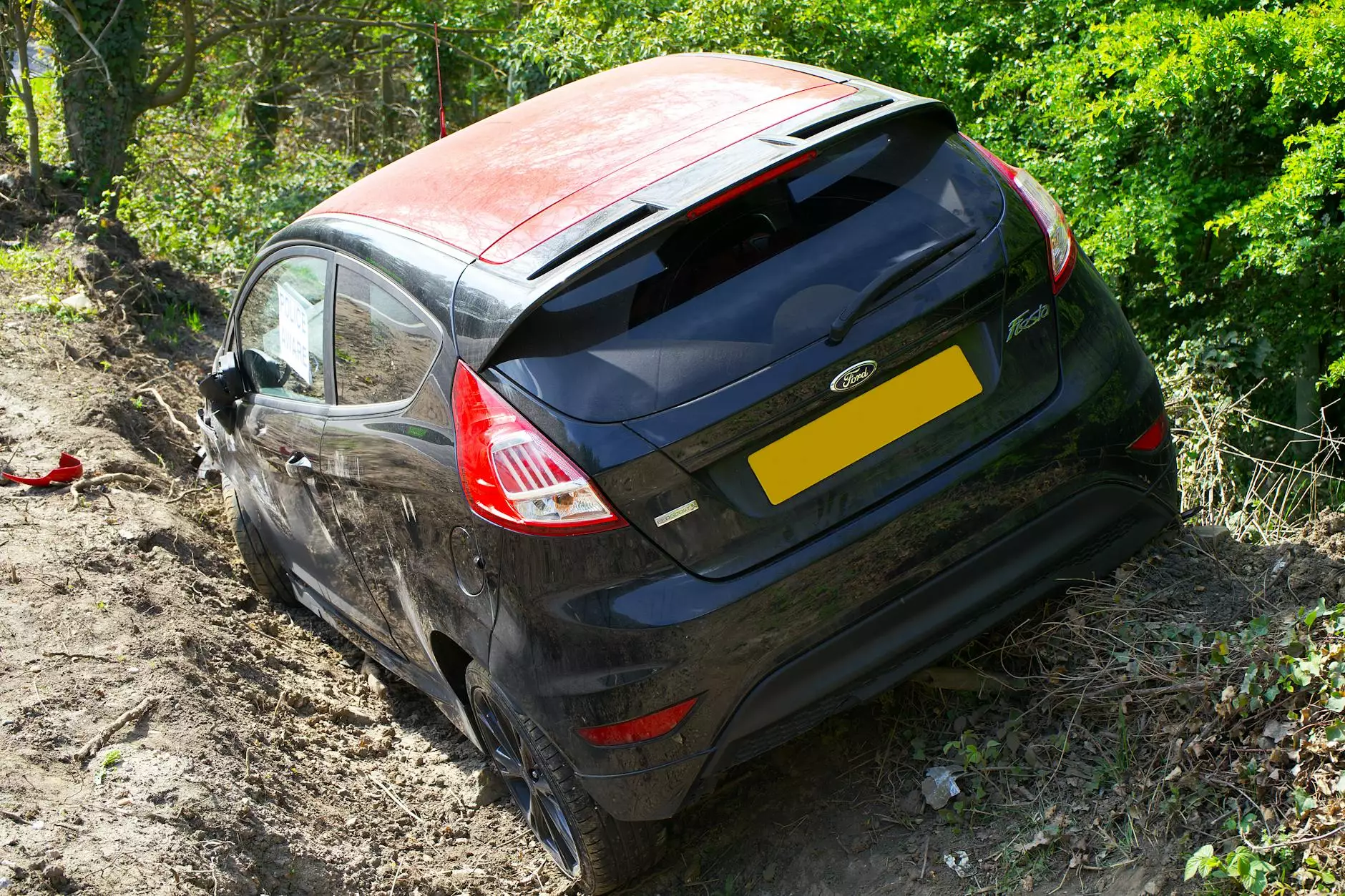 Welcome to John Hugh Shannon, the leading car accident lawyer in Tallahassee. If you or your loved ones have been involved in a car accident, it is crucial to have a reliable legal representative by your side to protect your rights and ensure you receive the compensation you deserve. Our team of highly skilled car accident lawyers is dedicated to fighting for justice on behalf of our clients.
Why Choose John Hugh Shannon?
At John Hugh Shannon, we understand the physical, emotional, and financial hardships that can result from a car accident. Our expertise in car accident law, combined with our commitment to client satisfaction, sets us apart from other law firms in Tallahassee. Here's why you should choose us:
Experience: With over 20 years of experience in handling car accident cases, we have the knowledge and skills necessary to navigate the complexities of the legal system.
Track Record: Our track record of successful car accident cases speaks for itself. We have helped numerous clients obtain fair compensation for their injuries and losses.
Personalized Approach: We understand that every car accident case is unique. That's why we provide personalized attention to each client, tailoring our legal strategies to meet their specific needs and goals.
Compassionate Representation: We genuinely care about our clients and their well-being. Our team is dedicated to providing compassionate support throughout the legal process, ensuring that our clients feel heard and understood.
Our Services
At John Hugh Shannon, we offer a comprehensive range of services to assist car accident victims in Tallahassee. Our highly skilled lawyers specialize in the following areas:
1. Car Accident Claims
If you have been injured in a car accident due to someone else's negligence, we can help you file a car accident claim. Our lawyers will gather evidence, evaluate your case, and guide you through the legal process to ensure you receive the compensation you deserve.
2. Personal Injury Claims
In addition to car accident claims, we handle personal injury claims resulting from various types of accidents, including slip and falls, workplace accidents, and more. Our team has extensive experience in personal injury law and will work tirelessly to protect your rights and maximize your compensation.
3. Wrongful Death Cases
Losing a loved one in a car accident is devastating. Our compassionate lawyers can assist you in filing a wrongful death claim to seek justice and compensation for your loss. We understand the emotional turmoil you may be experiencing and will provide the support you need during this difficult time.
Contact Us for a Free Consultation
If you need a trusted car accident lawyer in Tallahassee, don't hesitate to contact John Hugh Shannon today. We offer a free initial consultation to discuss your case and provide you with a comprehensive understanding of your legal options. Let us fight for your rights and help you obtain the compensation you deserve. We are here to guide you every step of the way.