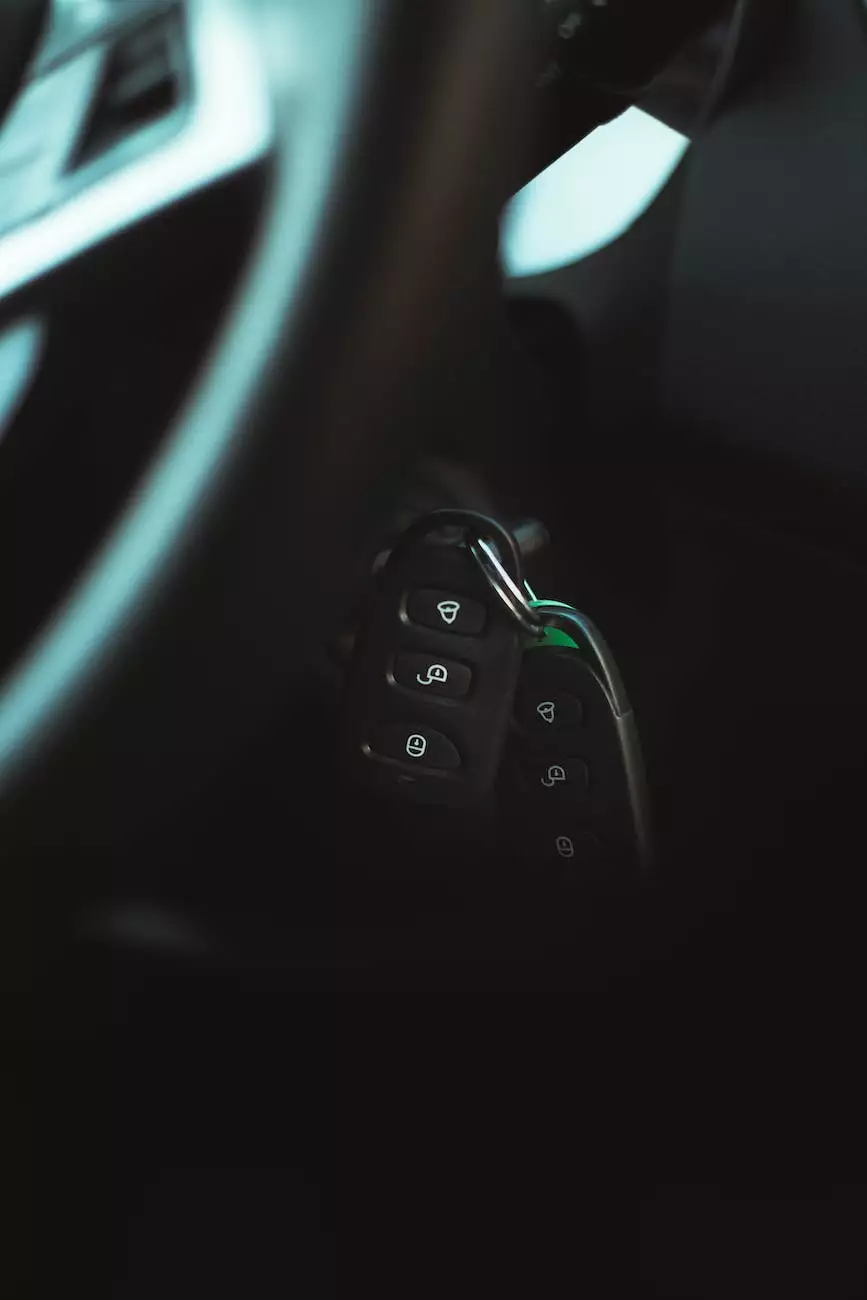 Expert Legal Advice and Representation for Car Accident Claims in Key West
Are you seeking professional legal assistance after being involved in a car accident in Key West? Look no further than John Hugh Shannon, the leading car accident lawyers serving the Key West area. With years of experience, our team of dedicated attorneys is here to guide you through the legal process, fight for your rights, and help you secure the compensation you deserve.
Why Choose John Hugh Shannon for Your Car Accident Case?
At John Hugh Shannon, we understand the challenges and complexities that come with car accident claims. Our top priority is to provide you with exceptional legal representation and ensure your rights are protected throughout the entire process.
Here's why we are the preferred choice for car accident victims in Key West:
Experience: With decades of combined experience in car accident cases, our attorneys have a deep understanding of the legal nuances involved in such claims. We have successfully represented numerous clients and have a proven track record of securing substantial settlements.
Expertise: Our team of highly skilled lawyers specializes in car accident cases, possessing comprehensive knowledge of relevant laws and regulations. We stay up-to-date with the latest developments in car accident litigation to provide you with the best possible legal representation.
Personalized Attention: We believe in building strong attorney-client relationships based on trust and transparency. When you choose John Hugh Shannon, you can expect personalized attention, where we take the time to understand your unique circumstances and tailor our legal strategies accordingly.
Aggressive Advocacy: We are known for our assertive approach in advocating for our clients' rights. Our attorneys are not afraid to take on insurance companies and negotiate on your behalf to ensure you receive fair compensation for medical expenses, property damage, lost wages, and pain and suffering.
Client Satisfaction: Our commitment to client satisfaction is unwavering. We work tirelessly to achieve the best possible outcomes for our clients and strive to exceed their expectations throughout the legal process.
Comprehensive Legal Support for Car Accident Cases
At John Hugh Shannon, we provide a wide range of legal services to assist you with your car accident claim. Our experienced attorneys can offer expert guidance and representation in areas including:
Investigating the accident and gathering evidence to establish liability
Negotiating with insurance companies on your behalf
Assessing the full extent of your damages, including medical expenses and future medical needs
Filing and managing all necessary paperwork and documentation
Representing you in court, if required
Handling any disputes or challenges that may arise during the claim process
Get in Touch with Key West's Top Car Accident Lawyers Today
If you have been injured in a car accident in Key West, it is crucial to seek legal representation as soon as possible. Contact John Hugh Shannon today to schedule a free consultation with our experienced car accident attorneys. We will assess the details of your case, answer any questions you may have, and develop a personalized legal strategy to help you obtain the compensation you deserve.
Remember, time is of the essence when it comes to car accident claims, as there may be statutes of limitations in place. Don't delay in seeking the legal support you need to protect your rights and secure your future.