Most Dangerous Highways in Florida for Trucking Accidents
Oct 4, 2019
Car Accidents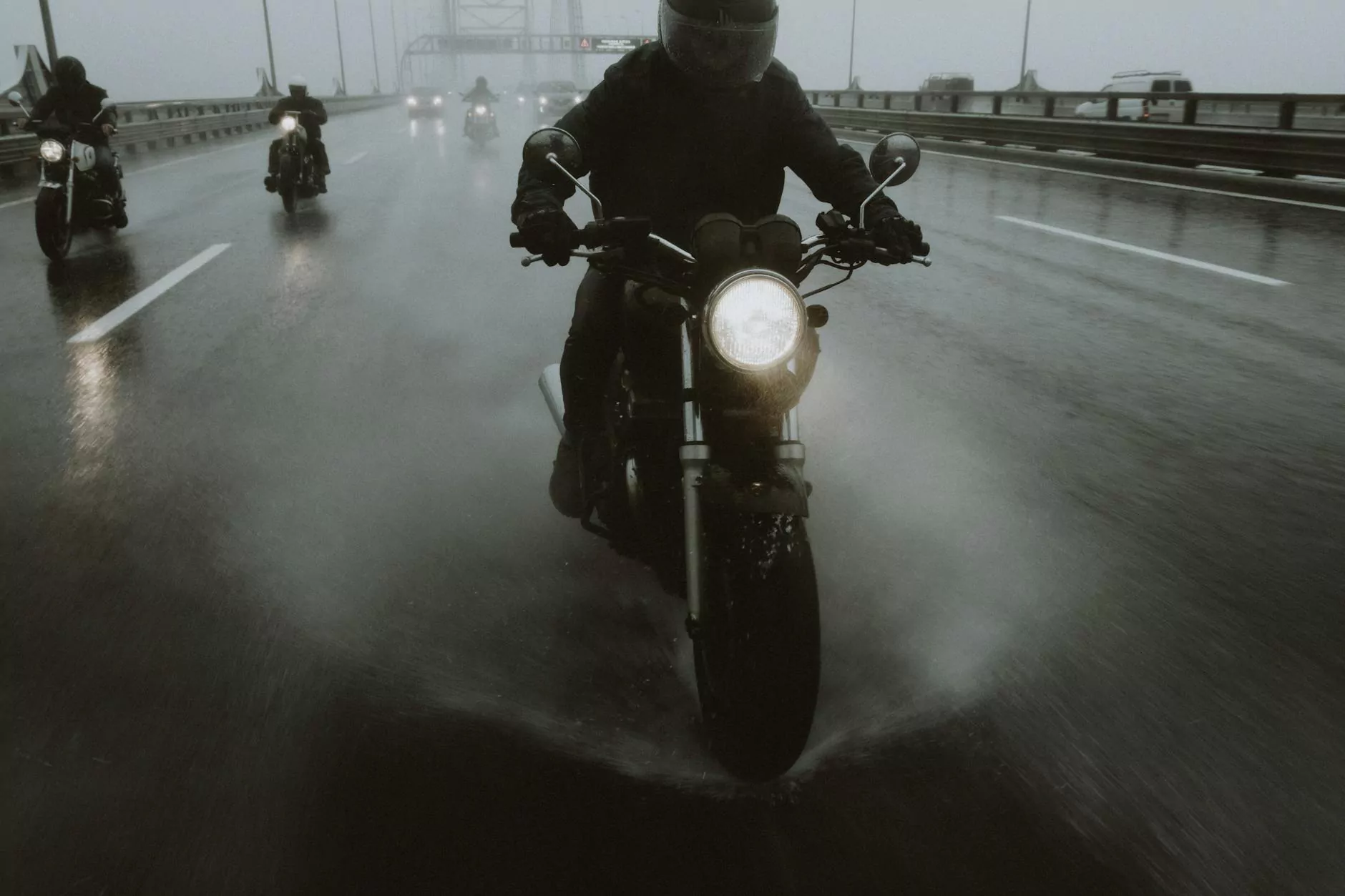 As a reputable law firm specializing in truck accident cases in Florida, John Hugh Shannon is dedicated to providing expert legal advice and assistance to those affected by trucking accidents. Florida, being a bustling state with an extensive highway network, unfortunately witnesses numerous truck accidents each year. It is essential to understand the most dangerous highways in Florida for trucking accidents, which can help both truck drivers and regular motorists stay alert and cautious on the roads.
1. Interstate 4 (I-4)
Interstate 4, commonly known as I-4, is notorious for its high number of trucking accidents in Florida. Stretching across Central Florida, I-4 connects Tampa to Daytona Beach, passing through Orlando. Heavy traffic, construction zones, and its location as a major transportation route contribute to the increased risk of accidents involving large trucks. To mitigate the dangers, it is crucial for truck drivers to exercise caution, follow traffic regulations, and remain aware of their surroundings.
2. Interstate 95 (I-95)
Running parallel to Florida's eastern coast, Interstate 95 is another major hotspot for trucking accidents in the state. With heavy tourism, commercial traffic, and congestion, accidents involving trucks are unfortunately common along this route. Trucking companies need to prioritize driver training and ensure compliance with safety regulations. Additionally, motorists sharing the road with trucks should maintain a safe distance, avoid sudden maneuvers, and give trucks ample space when merging or changing lanes.
3. Interstate 75 (I-75)
I-75 stretches from the Georgia-Florida border down to Miami, passing through major cities like Gainesville, Tampa, and Fort Myers. Trucking accidents on I-75 often occur due to various factors such as driver fatigue, distracted driving, and even adverse weather conditions. Improved driver education, regular vehicle maintenance, and stricter enforcement of regulations can help reduce accident rates and make the highway safer for everyone.
4. Florida's Turnpike
Florida's Turnpike, a toll road that spans approximately 309 miles from Miami to Central Florida, is a well-known and hazardous highway for trucking accidents. As an essential route for commercial trucks, it poses significant risks due to high traffic volumes, aggressive driving behaviors, and rapid lane changes. Trucking companies need to ensure their drivers are well-rested, adhere to designated speed limits, and remain focused on the road at all times.
5. US Route 1 (US-1)
US Route 1, stretching from the Florida Keys to the Georgia state line, is a popular route attracting both tourists and trucks. The mix of local traffic, frequent stops, and tight intersections along this highway increases the chances of truck accidents. Truck drivers must exercise extra caution while navigating through populated areas and maintain a safe speed to avoid collisions.
Seek Expert Legal Representation for Trucking Accidents in Florida
If you or a loved one have been involved in a trucking accident on any of these dangerous highways in Florida, it is vital to seek the assistance of legal professionals experienced in handling truck accident cases. John Hugh Shannon understands the complexities of such accidents and can provide you with the expert guidance necessary to protect your rights and seek fair compensation.
With years of experience in the legal industry, our law firm is renowned for providing top-notch legal services that prioritize our clients' well-being. We possess a deep understanding of trucking regulations, accident investigation techniques, and the challenges faced by victims of trucking accidents. We are committed to helping our clients navigate the legal process, ensuring they receive the compensation they deserve for their injuries, medical expenses, lost wages, and emotional distress.
Contact John Hugh Shannon today to schedule a free consultation and learn how we can assist you in seeking justice for your trucking accident case. Our dedicated team is ready to fight for your rights and provide the support you need during this difficult time. Trust us to be your strong legal advocate.
Disclaimer: This content is for informational purposes only and does not constitute legal advice. While we strive to provide accurate and up-to-date information, we recommend consulting a qualified legal professional for specific advice regarding your trucking accident case.