What is a No Fault Divorce?
Jun 9, 2022
Divorce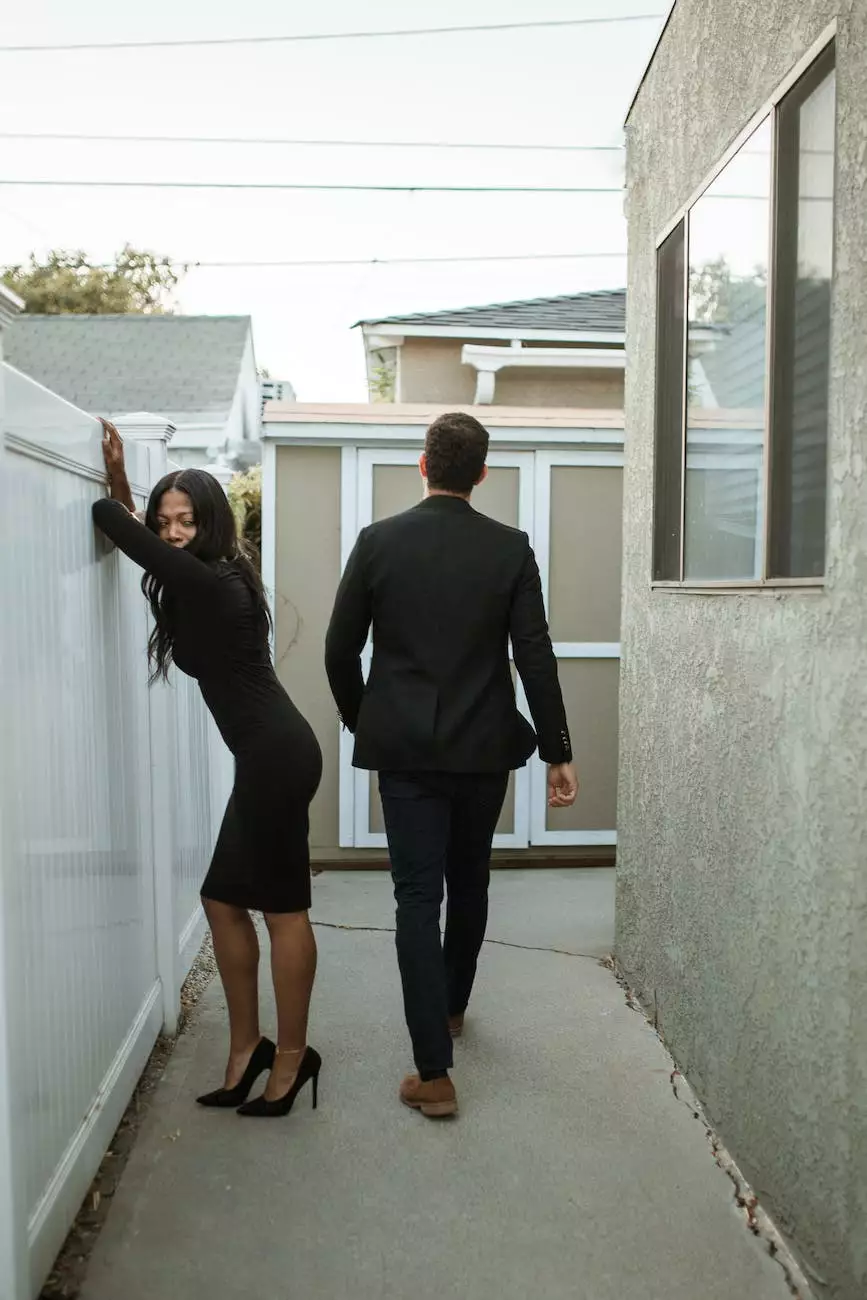 When it comes to family law, divorces can be a complex and emotionally challenging process. The concept of a no fault divorce has gained popularity in recent years as a means to simplify the legal proceedings and reduce conflict between spouses. At John Hugh Shannon, we understand the importance of providing comprehensive legal support to individuals navigating through the intricacies of a no fault divorce.
The Definition of a No Fault Divorce
A no fault divorce refers to a dissolution of marriage where neither party is legally blamed for the breakdown of the relationship. This means that neither spouse has to prove any specific fault grounds, such as adultery or abandonment, in order to obtain a divorce. Instead, the focus is shifted towards the irretrievable breakdown of the marriage, which is considered sufficient reason for the divorce.
The Advantages of a No Fault Divorce
Opting for a no fault divorce can offer several advantages, including:
Reduced conflict: By eliminating the need to assign blame, a no fault divorce can help minimize hostility and promote a more amicable process.
Less time-consuming: The absence of fault allegations can expedite the divorce proceedings, allowing couples to move forward with their lives more quickly.
Lower cost: No fault divorces may generally be less expensive since there is no requirement for extensive litigation related to fault grounds.
Focus on children: In cases involving children, a no fault divorce encourages parents to concentrate on co-parenting and the best interests of the child rather than engaging in bitter disputes.
No Fault Divorce vs. Fault Divorce
It is important to note that a no fault divorce is different from a fault divorce, where one party alleges specific reasons for the dissolution of the marriage. Fault grounds can include adultery, cruelty, desertion, or drug/alcohol addiction, among others. While some states require individuals to provide grounds for divorce, many jurisdictions now offer the option for a no fault divorce.
In a fault divorce, the spouse alleging fault may present evidence to support their claims, which can lead to a lengthier and more contentious legal process. It is crucial to consult with an experienced family law attorney, like those at John Hugh Shannon, who can guide you through the complexities of both no fault and fault grounds divorce.
Seeking Legal Assistance for Your No Fault Divorce
At John Hugh Shannon, we specialize in offering top-notch legal advice and representation for individuals going through a no fault divorce. Our team of highly skilled attorneys understands the nuances of family law and strives to provide personalized solutions tailored to your unique circumstances.
Whether you are considering a no fault divorce, or require legal assistance in any other aspect of family law, we are here to help. With our expertise and dedication, we aim to ease the burden of the divorce process and provide you with the support you need to move forward confidently.
Take the first step towards a better future. Contact John Hugh Shannon today and schedule a consultation with one of our experienced family law attorneys.