Relocation with Minor Children
Dec 7, 2021
Family Law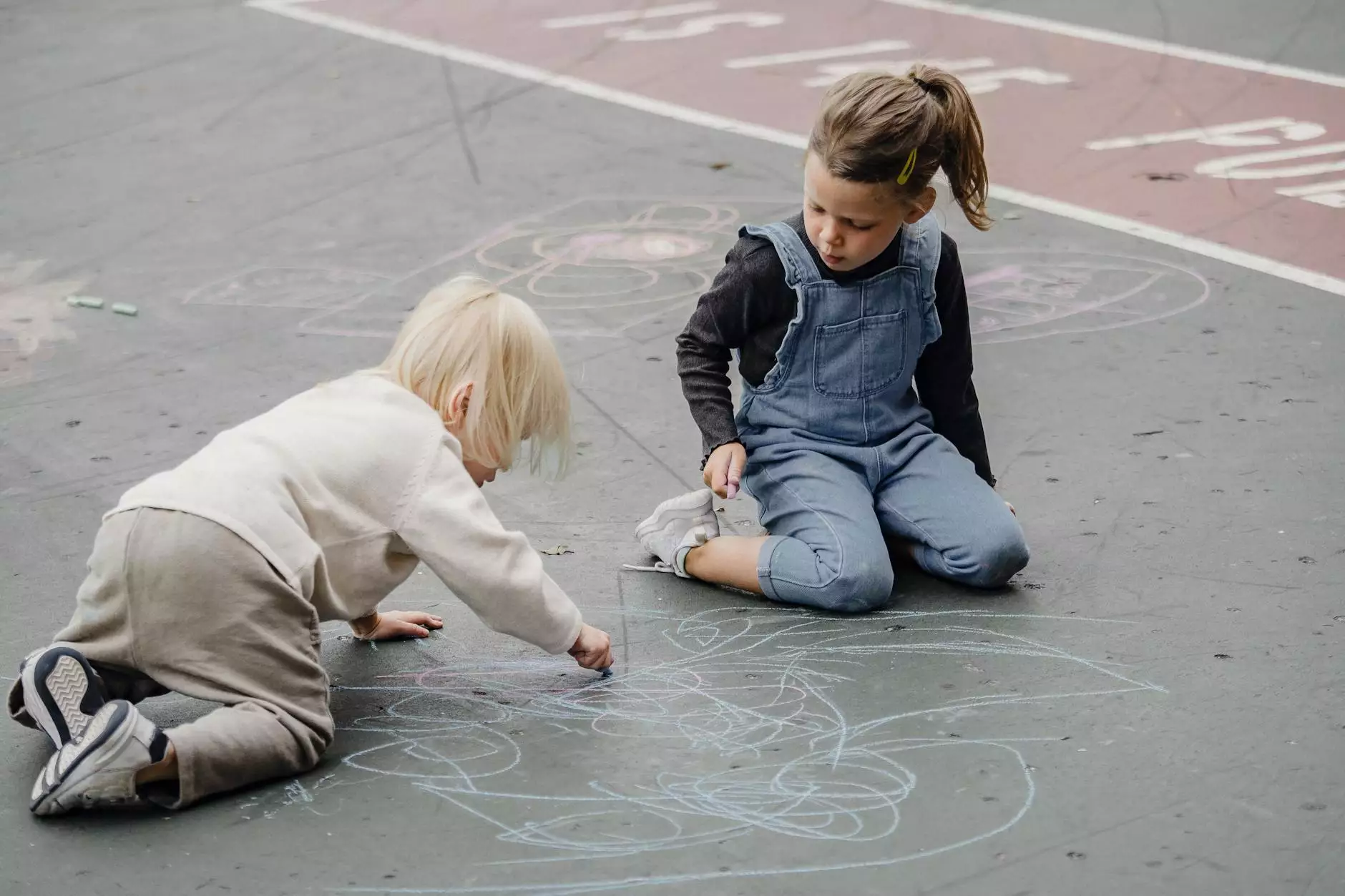 The Importance of Understanding Relocation Laws
When it comes to the well-being of your children and making critical decisions that may impact their lives, it is crucial to have a deep understanding of the legal aspects surrounding relocation. John Hugh Shannon, a trusted name in family law, specializes in assisting parents in navigating the complexities of relocation with minor children.
Why Choose John Hugh Shannon?
Choosing an experienced family law attorney can make all the difference when facing relocation issues. At John Hugh Shannon, we have a proven track record of providing exceptional legal services in the field of family law. Our team of highly skilled attorneys is dedicated to helping you achieve the best possible outcome for your case.
Expertise in Relocation Laws
With years of experience in representing clients in relocation cases, our attorneys possess in-depth knowledge of the laws governing such matters. We stay up-to-date with any new developments to ensure that we can provide you with reliable advice and effective representation.
Compassionate and Personalized Approach
Understanding that relocation cases can be emotionally challenging, we take a compassionate and personalized approach to every client. We listen to your concerns, understand your unique situation, and tailor our strategies to meet your specific needs. Our goal is to minimize stress and guide you through the process with care.
Effective Communication and Representation
Clear and effective communication is the cornerstone of our practice. We believe in keeping our clients well-informed at every step of the legal process. Our expert attorneys will represent your interests with confidence and dedication, ensuring that your voice is heard during negotiations and in court, if necessary.
The Relocation Process
Relocating with minor children involves a complex legal process that requires meticulous attention to detail. We have successfully handled numerous relocation cases and can guide you through the following steps:
Evaluation of Your Case
Our team will conduct a thorough evaluation of your case, taking into account various factors such as your reasons for relocation, the child's best interests, and any potential impact on visitation rights. This evaluation will help us build a strong legal strategy tailored to your specific situation.
Negotiations and Mediation
In many cases, reaching a mutually satisfactory agreement through negotiations or mediation is the preferred route. Our skilled negotiators will work diligently to achieve a fair and favorable outcome for you and your children. We prioritize peaceful resolutions while protecting your rights and interests.
Court Representation
If reaching an agreement outside of court is not possible, our experienced attorneys will provide strong court representation. We will present your case persuasively, backed by thorough research and a deep understanding of the relevant relocation laws. Your best interests and the best interests of your children will always be our top priority.
Contact John Hugh Shannon Today
If you are considering or facing relocation with minor children, don't navigate the legal complexities alone. Trust John Hugh Shannon to provide you with the guidance and representation you need. Contact us today to schedule a consultation and take the first step towards a favorable resolution.