Divorce - Family and Criminal Attorney
Dec 2, 2022
Divorce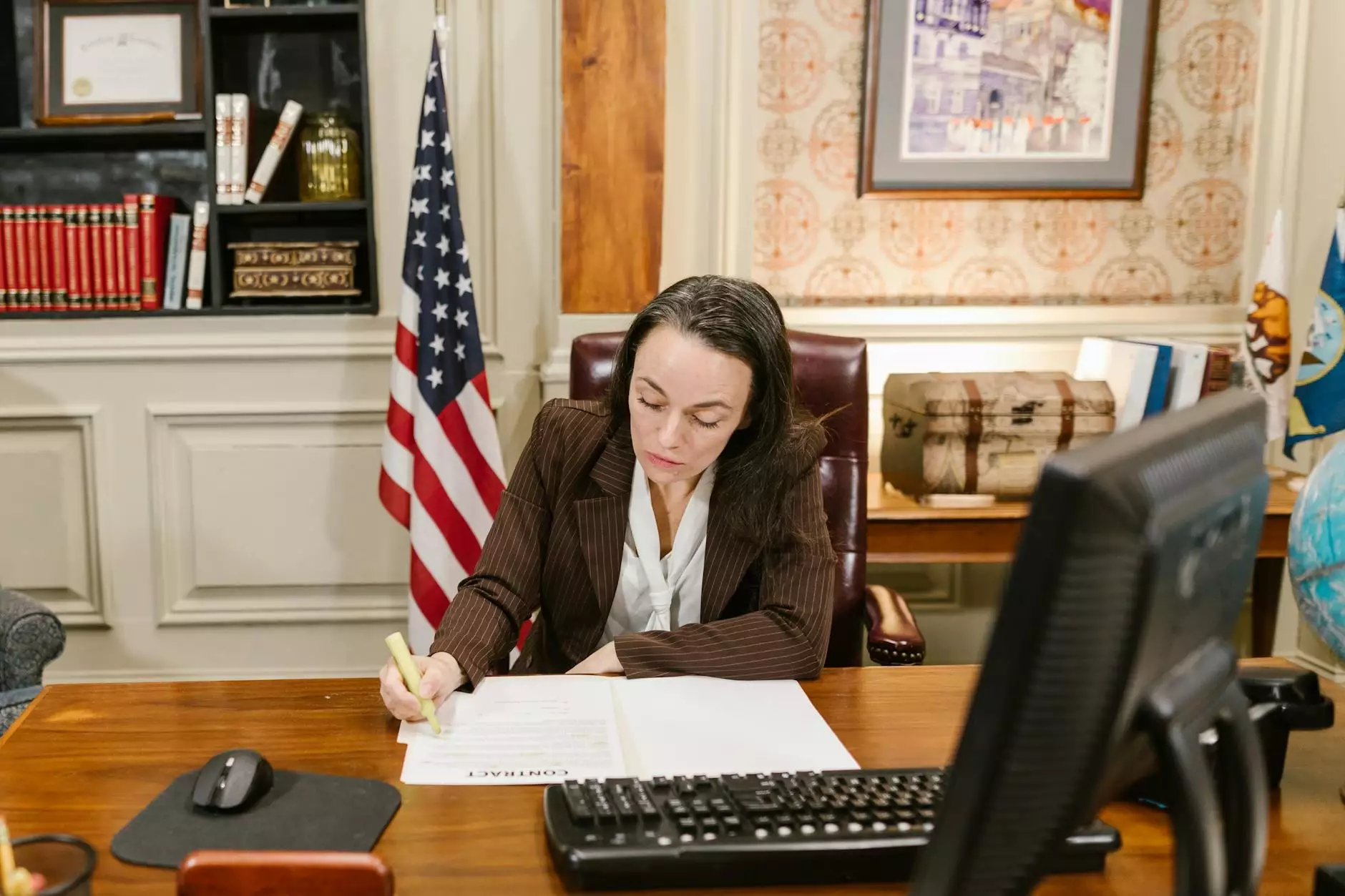 Your Trusted Divorce Attorney: John Hugh Shannon
Welcome to the website of John Hugh Shannon, a highly skilled and experienced attorney specializing in family and criminal law matters. If you are currently going through a divorce, you've come to the right place. With John Hugh Shannon by your side, you can rest assured that you have a trustworthy and knowledgeable professional fighting for your rights.
Comprehensive Legal Counsel for Divorce Cases
At John Hugh Shannon, we understand that going through a divorce is a difficult and emotional time. With our expertise in family law, we provide comprehensive legal counsel to help you navigate the complexities of the process. Whether you need assistance with child custody, asset division, spousal support, or any other divorce-related matter, we are here to guide you every step of the way.
Years of Experience in Divorce Law
With years of experience in divorce law, John Hugh Shannon has earned a stellar reputation for his unparalleled expertise and successful track record. As a dedicated divorce attorney, he has helped numerous clients achieve favorable outcomes in their cases.
Expert Representation and Negotiation
When it comes to divorce proceedings, having a skilled attorney representing you is crucial. With John Hugh Shannon on your side, you can be confident that you have a zealous advocate fighting for your best interests. Our team will carefully review your case, gather necessary evidence, and work towards a fair and equitable resolution through negotiation or litigation.
Protecting Your Rights and Interests
Divorce can be a contentious process, and it's crucial to have a legal professional who will protect your rights and interests. John Hugh Shannon understands the importance of safeguarding your future and will work tirelessly to secure a favorable outcome in your case. We prioritize open communication, transparency, and client satisfaction throughout the legal process.
Skilled in Family Law Matters
John Hugh Shannon is not just an expert in divorce law but also in various other aspects of family law. We offer guidance and representation on matters such as child custody, child support, visitation rights, adoption, and more. Our comprehensive approach ensures that all relevant issues are addressed, providing you with peace of mind during challenging times.
Compassionate and Personalized Legal Services
At John Hugh Shannon, we understand the emotional toll that divorce can take on individuals and families. That's why we provide compassionate, personalized legal services tailored to your unique needs. We take the time to listen to your concerns, answer your questions, and develop a strategy that aligns with your goals.
Contact John Hugh Shannon, Your Trusted Divorce Attorney
If you are searching for a dedicated and experienced divorce attorney, look no further than John Hugh Shannon. With our deep knowledge of family law and commitment to client success, we are confident in our ability to deliver exceptional results. Contact us today to schedule a consultation and let us assist you with your divorce case.