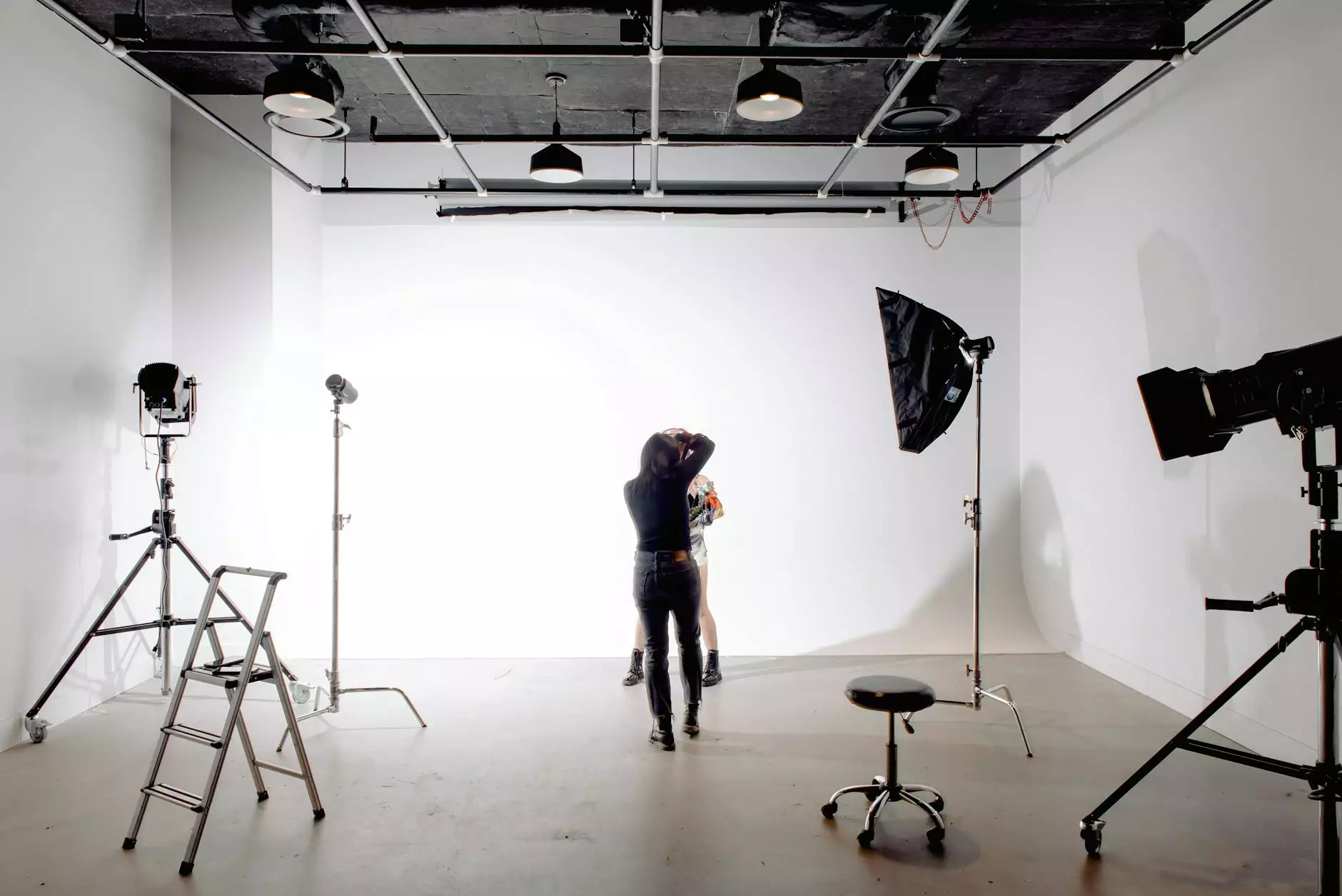 Understanding Entrapment and Its Impact in Florida
When it comes to facing legal charges related to entrapment in Florida, you need the expertise of an experienced attorney who can protect your rights and guide you through the complex legal system. At John Hugh Shannon, we specialize in criminal defense and have a deep understanding of entrapment cases in Florida.
What is Entrapment?
Entrapment refers to a situation where law enforcement officers induce or persuade individuals to commit a crime they wouldn't have otherwise committed. In Florida, entrapment is considered a valid defense if an undercover officer or informant entices or pressures someone into committing a crime.
How Can Our Legal Team Help?
When you choose John Hugh Shannon as your legal representation, you gain access to a highly skilled team of professionals dedicated to safeguarding your rights and advocating on your behalf. Our extensive experience in handling entrapment cases in Florida allows us to build solid defenses based on the specific circumstances surrounding your case.
Why Choose John Hugh Shannon for Entrapment Cases?
With numerous law firms offering legal services related to entrapment in Florida, it's important to understand why John Hugh Shannon stands out from the crowd:
Expertise and Experience: Our legal team has a deep understanding of entrapment laws in Florida and has successfully defended numerous clients facing similar charges.
Client-focused Approach: We are committed to providing personalized attention to each client, ensuring their unique needs are addressed and their voices are heard throughout the legal process.
Strategic Defense: We take a proactive and strategic approach to building a robust defense for our clients, utilizing our knowledge and expertise to challenge the evidence and protect their rights.
Positive Track Record: Our past successes in entrapment cases in Florida speak for themselves, as we have a proven track record of achieving favorable outcomes for our clients.
Comprehensive Support: We understand that facing entrapment charges can be emotionally and mentally draining. Our dedicated team provides comprehensive support to guide you through the legal process and offer the peace of mind you deserve.
Contact Us for Expert Legal Advice
If you find yourself entangled in an entrapment case in Florida, don't hesitate to reach out to John Hugh Shannon for expert legal advice. Our team is well-equipped to handle even the most challenging cases and will work tirelessly to protect your rights and ensure a fair trial.
Time is of the essence, so contact us today to schedule a confidential consultation and take the first step towards a strong defense.