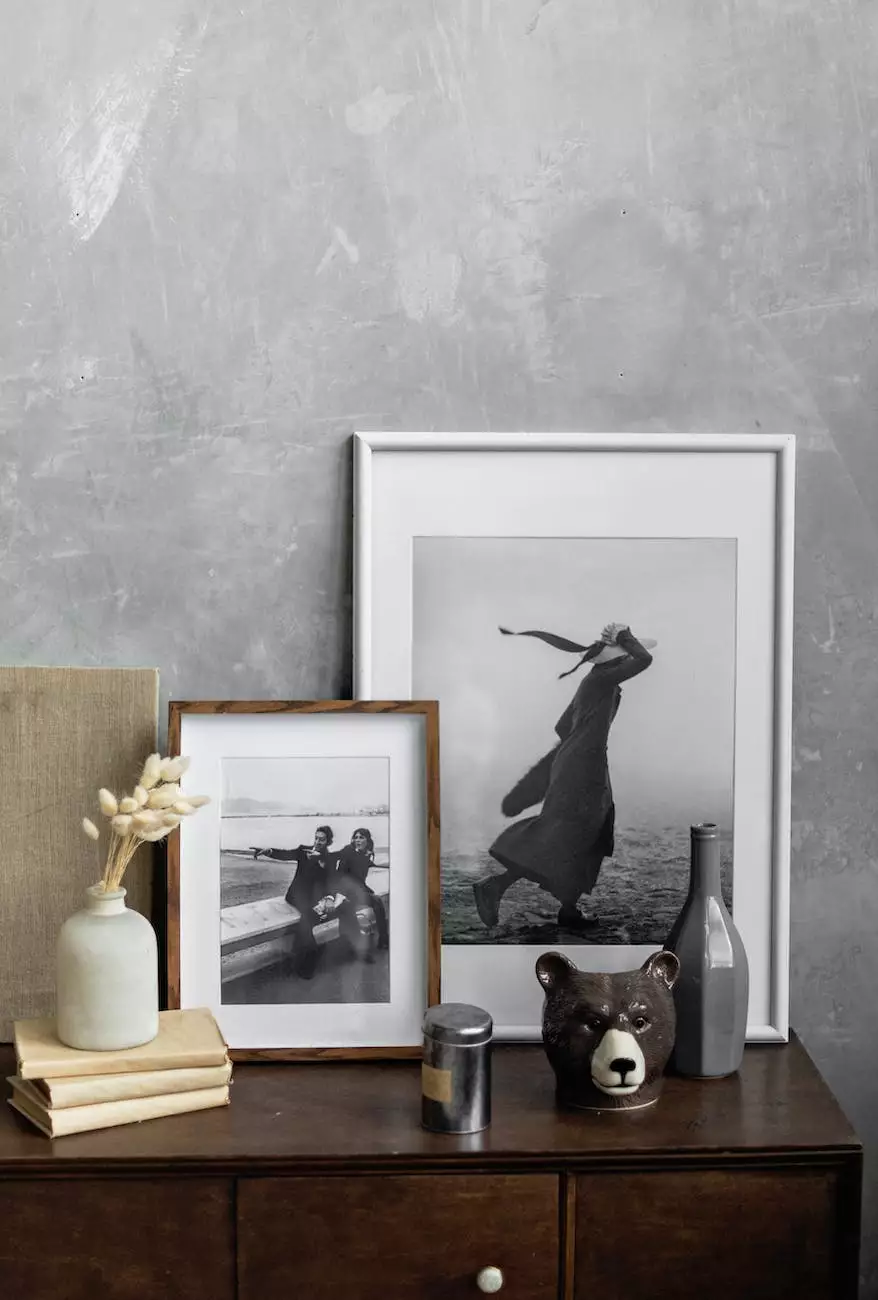 Understanding Equitable Distribution in Family Law
Equitable distribution is a fundamental aspect of family law that deals with the fair and just division of property, assets, and debts between spouses during divorce or separation. John Hugh Shannon, a reputable name in family law, provides expert guidance to clients navigating this complex area.
Ensuring Fair Property Division
In the process of equitable distribution, the goal is to ensure a fair distribution of assets acquired during the marriage. This includes real estate, personal property, financial accounts, investments, retirement benefits, and more. Our experienced team at John Hugh Shannon understands the importance of meticulous analysis and comprehensive assessment.
Thorough Evaluation and Documentation
Our skilled attorneys meticulously evaluate all marital and separate property to determine its classification and value. We utilize sophisticated techniques and collaborate with experts such as appraisers, accountants, and financial planners to ensure comprehensive documentation.
Identifying Marital and Separate Property
It is crucial to differentiate between marital and separate property for equitable distribution. Marital property generally includes assets acquired during the marriage, while separate property encompasses assets acquired before the marriage, inheritances, and gifts received individually. John Hugh Shannon's team possesses the expertise to make accurate assessments.
Fair Distribution Factors
Equitable distribution considers various factors to determine a fair division. These factors may include the duration of the marriage, the contribution of each spouse to the marital estate, income, employability, health, age, and the presence of dependent children. Our attorneys understand the nuances of these factors and advocate for your best interests.
Legal Counsel Tailored to Your Needs
At John Hugh Shannon, we recognize the emotional stress that accompanies divorce or separation. Our compassionate attorneys guide you through the equitable distribution process, advocating for your rights and striving for a favorable outcome.
Negotiation and Mediation
In many cases, equitable distribution matters can be resolved through negotiation or mediation, avoiding the need for litigation. Our legal team possesses exceptional negotiation skills, aiming to achieve a mutually acceptable arrangement that safeguards your interests and minimizes conflict.
Litigation and Court Representation
If alternative dispute resolution methods are not feasible, our knowledgeable attorneys are prepared for litigation. We diligently represent our clients' interests in court, presenting compelling arguments supported by thorough research and expert testimonies, ensuring your voice is heard.
Choose John Hugh Shannon for Equitable Distribution
When it comes to family law matters, including equitable distribution, John Hugh Shannon is a trusted name renowned for utmost professionalism and dedication. Our team of legal experts is committed to providing you with the guidance you need, ensuring a fair and just resolution.
Unparalleled Expertise
With extensive experience in family law, our attorneys possess the knowledge and skills necessary to handle even the most complex equitable distribution cases. We stay updated with the latest legal developments to provide you with the best possible advice tailored to your unique situation.
Client-Centered Approach
At John Hugh Shannon, we believe in a client-centered approach, focusing on your needs, priorities, and goals. Our attorneys take the time to understand the intricacies of your case and provide personalized strategies, striving for an equitable resolution while minimizing potential stress.
Confidentiality and Integrity
We prioritize confidentiality and maintain the highest level of integrity in all our interactions. You can trust our team to handle your sensitive information with utmost discretion, ensuring a safe and secure environment throughout the equitable distribution process.
Contact John Hugh Shannon Today
If you require expert assistance in equitable distribution matters, John Hugh Shannon is here to help. Our dedicated team of legal professionals is ready to guide you through this intricate process, safeguarding your rights and achieving a fair division of property. Contact us today to schedule a consultation and take the first step towards a favorable resolution.
Disclaimer: The information on this page is for general informational purposes only and does not constitute legal advice. For personalized legal assistance, please consult with an attorney.