Nerve Damage From a Car Accident? What You Need to Know
Jun 28, 2023
Personal Injury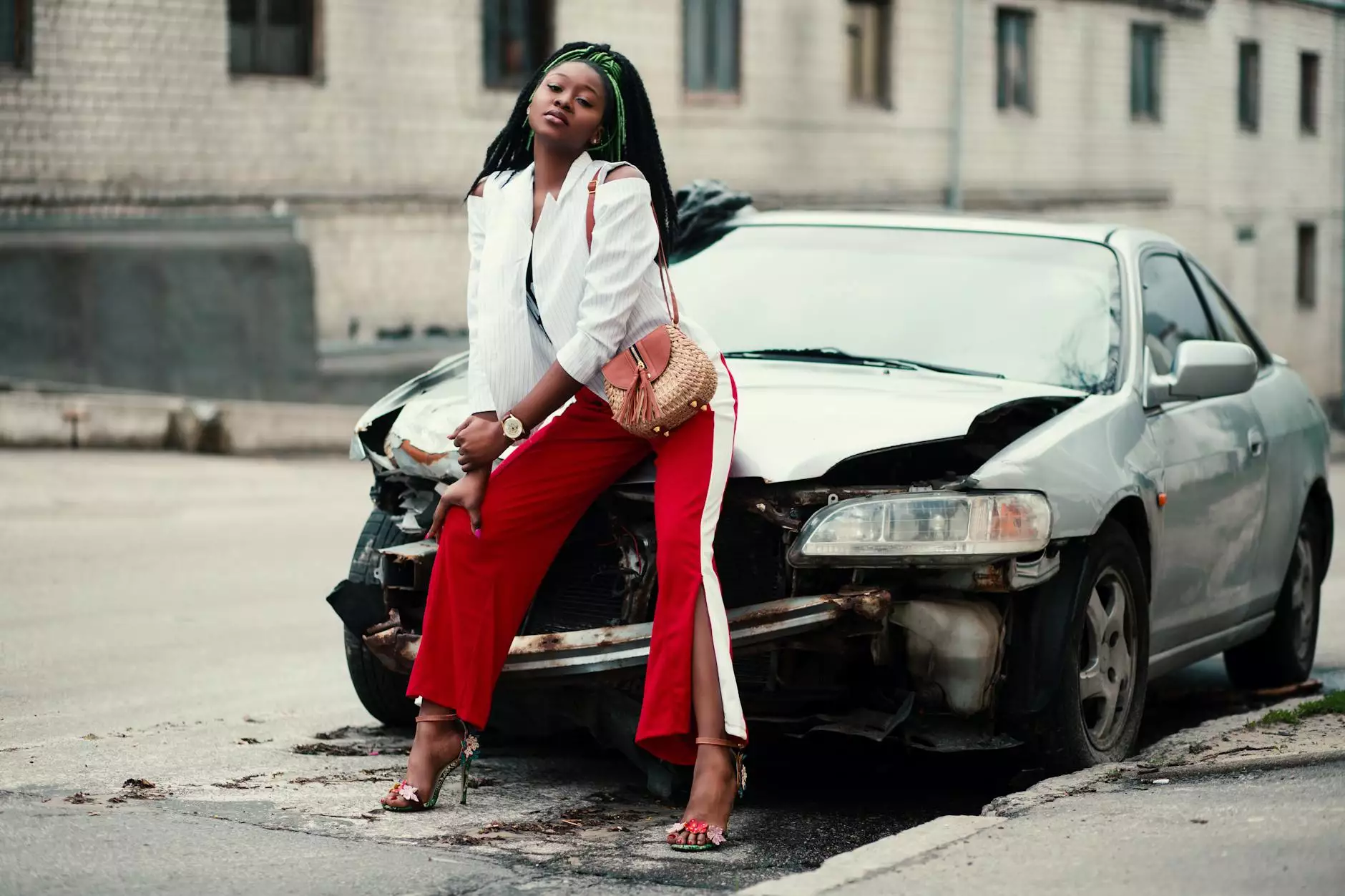 As an esteemed personal injury law firm, John Hugh Shannon specializes in helping victims of car accidents navigate the complexities of seeking compensation for nerve damage. Our experienced team of legal professionals is dedicated to providing you with the knowledge and support necessary to address your specific situation. In this comprehensive guide, we'll delve into the intricacies of nerve damage resulting from car accidents, exploring its causes, symptoms, diagnosis, and legal implications.
Understanding Nerve Damage
Nerve damage, also known as peripheral neuropathy, occurs when the nerves in your body are injured, often as a direct result of the impact sustained during a car accident. These injuries can range from mild to severe, and their effects can be temporary or long-lasting. Nerve damage can affect various parts of your body, such as your hands, arms, legs, or even internal organs, resulting in a range of symptoms and functional limitations.
Common Causes of Nerve Damage in Car Accidents
Car accidents, especially those involving high impact or sudden jerks, can lead to nerve damage. The most common causes of nerve damage in car accidents include:
Whiplash: The rapid back-and-forth motion of the head during a collision can strain or damage the nerves in the neck.
Direct Trauma: If a body part is forcefully impacted during an accident, the nerves in that area can sustain damage.
Compression: Nerve compression occurs when excessive pressure is applied to a nerve due to the impact or position of the body during an accident.
Lacerations: If an accident involves sharp objects or broken glass, nerves can be severed or damaged, leading to significant complications.
Symptoms of Nerve Damage
The signs and symptoms of nerve damage can vary depending on the location and severity of the injury. It is vital to consult a medical professional if you experience any of the following:
Tingling or numbness in the affected area
Burning or shooting pain
Muscle weakness or paralysis
Sensitivity to touch or temperature
Loss of coordination or balance
Changes in skin color or texture
Muscle atrophy (wasting)
Diagnosing Nerve Damage
If you suspect that you have sustained nerve damage as a result of a car accident, seeking immediate medical attention is crucial. A healthcare professional will perform a thorough physical examination, review your symptoms, and may also use various diagnostic tests to assess the extent and location of the nerve damage. These tests may include:
Nerve conduction studies
Electromyography (EMG)
Magnetic resonance imaging (MRI)
Computerized tomography (CT) scan
X-rays
Legal Implications and Seeking Compensation
Dealing with nerve damage resulting from a car accident can have significant financial, physical, and emotional consequences. If your injuries were caused by the negligence or recklessness of another party, it is essential to understand your rights and seek compensation for your losses. John Hugh Shannon is committed to fighting for your legal rights and ensuring you receive fair compensation for medical expenses, rehabilitation costs, lost wages, pain and suffering, and other damages incurred due to the accident.
Navigating the legal process to obtain rightful compensation for nerve damage can be overwhelming, but you don't have to do it alone. Contact John Hugh Shannon today for a consultation with our dedicated personal injury lawyers. We have the expertise and resources to build a strong legal case on your behalf, standing up against insurance companies and advocating for the compensation you deserve.
Conclusion
Don't let nerve damage from a car accident dictate your future. With the help of John Hugh Shannon, you can take control and secure the compensation you need for a full recovery. Our expert legal team is ready to guide you through the complexities of the legal process, ensuring your rights are protected every step of the way. Don't wait—contact us today for the support and representation you deserve.