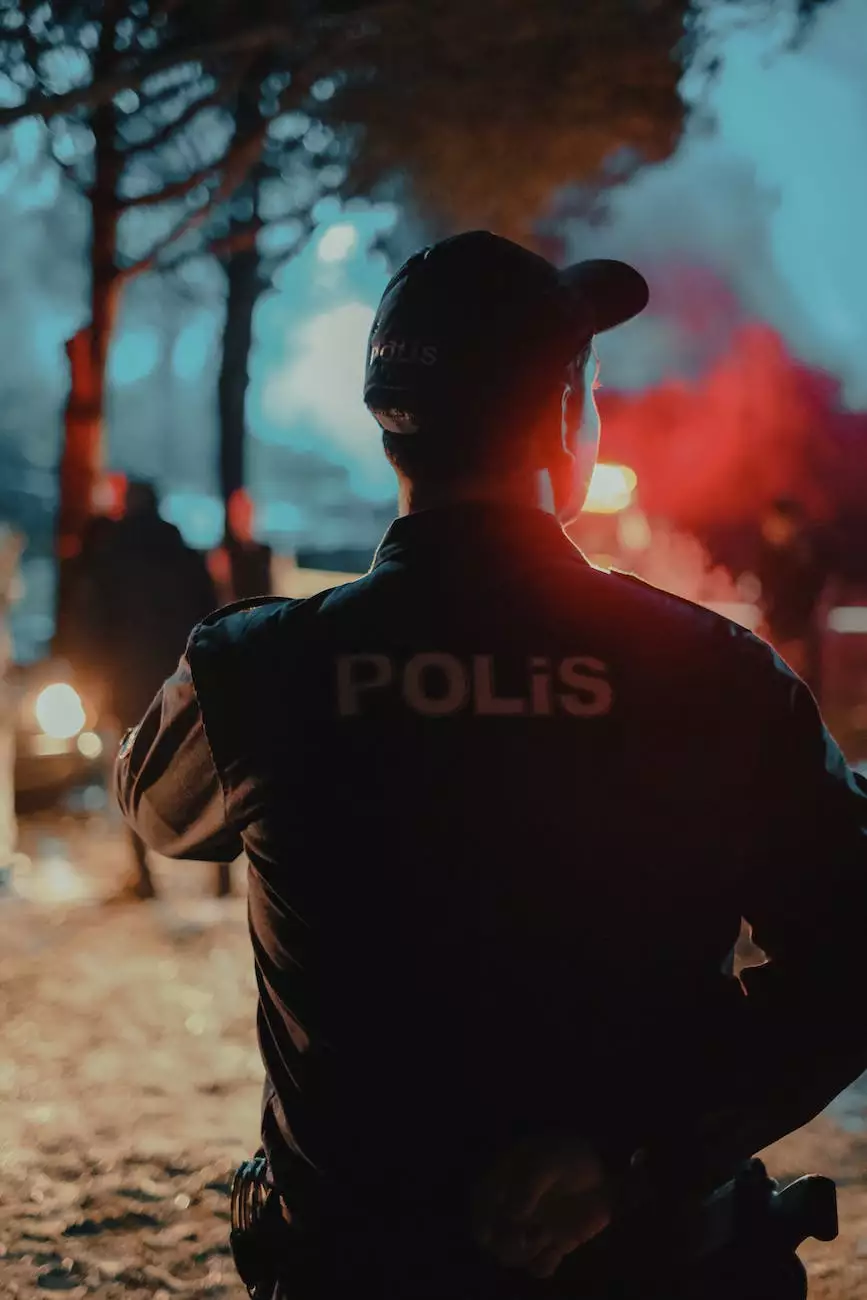 Overview
Welcome to John Hugh Shannon, your trusted source for information about aggravated battery in Florida. Our renowned law firm specializes in criminal defense, providing expert guidance and legal support. This page aims to provide you with a comprehensive understanding of aggravated battery laws, penalties, defenses, and legal procedures in Florida.
Understanding Aggravated Battery
Aggravated battery is a serious offense under Florida law. It occurs when a person intentionally and unlawfully causes great bodily harm, permanent disability, or disfigurement to another person using a deadly weapon. This offense is a felony and can result in severe consequences.
Penalties for Aggravated Battery
The penalties for aggravated battery depend on various factors, including the severity of the injury, use of a deadly weapon, and the criminal history of the offender. In Florida, aggravated battery is classified as a second-degree felony or a first-degree felony.
Second-Degree Felony
Aggravated battery is considered a second-degree felony when it does not involve the use of a deadly weapon. Conviction of a second-degree felony can result in a prison sentence of up to 15 years and fines of up to $10,000.
First-Degree Felony
Aggravated battery becomes a first-degree felony when a deadly weapon is used during the offense. If convicted, offenders can face up to 30 years in prison and fines of up to $10,000. Additionally, Florida's "10-20-Life" law imposes mandatory minimum sentences for crimes involving firearms.
Defenses for Aggravated Battery
If you are facing aggravated battery charges, it is crucial to understand the available defenses. Some common defenses include:
Self-Defense
You may claim self-defense if you reasonably believed that you were in imminent danger of bodily harm and used force to protect yourself.
Lack of Intent
Aggravated battery requires intent. If your actions were accidental or lacked the necessary intent, it may serve as a defense.
Insufficient Evidence
Challenging the prosecution's evidence and bringing forth inconsistencies or lack of proof is a key defense strategy.
Legal Procedures for Aggravated Battery Cases
When facing aggravated battery charges in Florida, understanding the legal procedures is essential. The process typically involves the following steps:
Arrest
If law enforcement officers have probable cause to believe you committed aggravated battery, they may arrest you. It is crucial to invoke your right to remain silent until you have legal representation.
Arraignment
At the arraignment, you will be formally informed of the charges against you and asked to enter a plea. Seek assistance from an experienced criminal defense attorney to guide you through this process.
Pre-Trial Motions
Your defense attorney may file pre-trial motions to suppress evidence, challenge the legality of the arrest, or request the dismissal of certain charges.
Trial
If your case goes to trial, both the prosecution and defense will present their arguments and evidence before a judge and jury. It is crucial to have skilled legal representation advocating for your rights throughout the trial.
Sentencing
If convicted, the judge will impose a sentence based on various factors. Having a competent criminal defense attorney is vital to minimize potential penalties.
Contact John Hugh Shannon
Dealing with aggravated battery charges can be overwhelming, but you don't have to face it alone. At John Hugh Shannon, our dedicated legal team specializes in criminal defense and can provide the guidance and support you need. Contact us today to schedule a consultation and ensure your rights are protected.