What Is The Difference Between Theft, Burglary and Robbery
Jun 11, 2021
Criminal Defense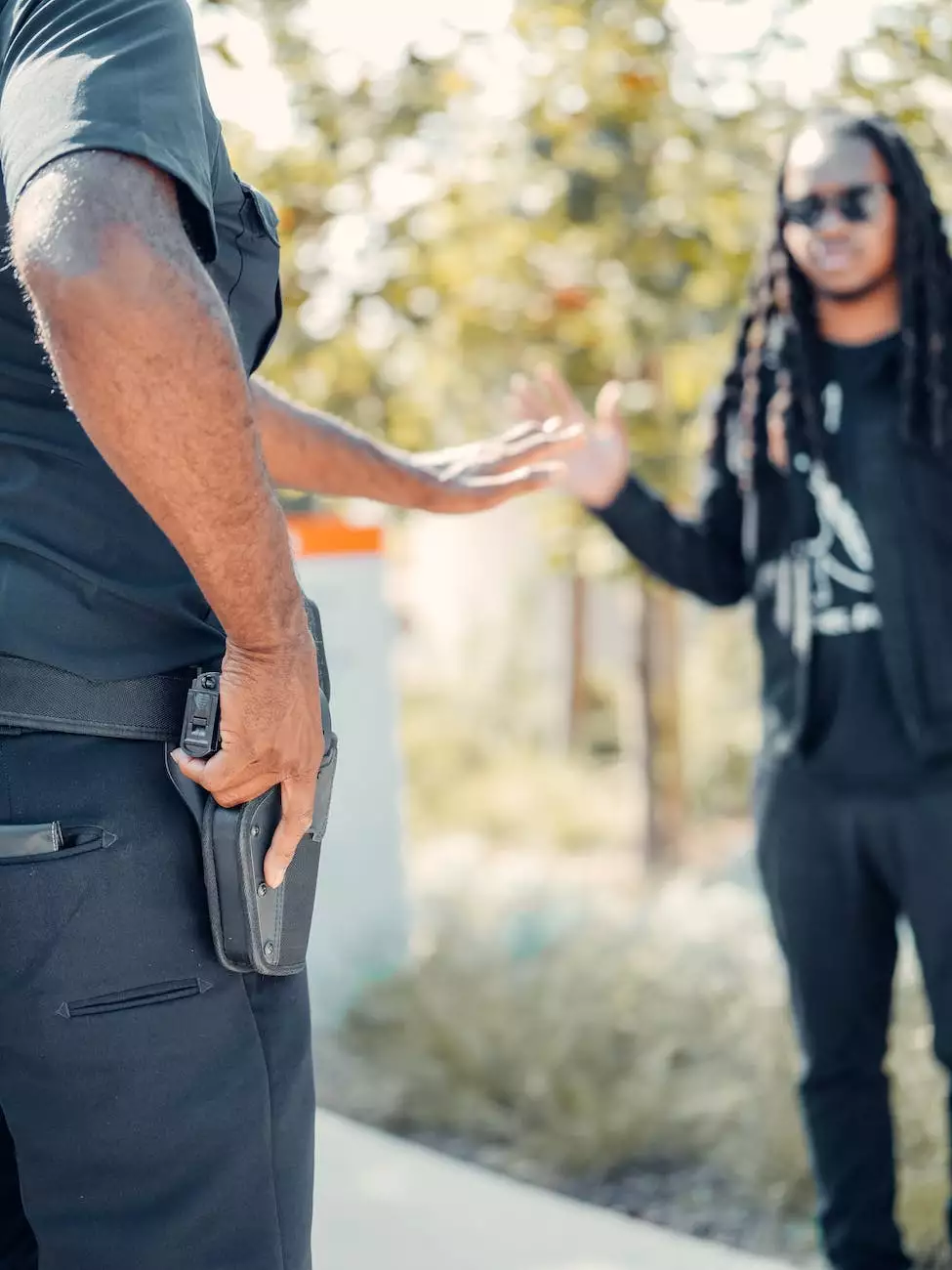 Welcome to John Hugh Shannon, your reliable source of information on law and government - legal matters. In this article, we aim to clarify the differences between theft, burglary, and robbery, providing you with comprehensive knowledge to better understand these criminal actions.
Understanding Theft
Theft is the act of dishonestly taking someone else's property without their consent or permission. It involves the illegal acquisition of assets that belong to others, often with the intention to permanently deprive the owner of their belongings. Theft can occur in various forms, such as shoplifting, pickpocketing, or embezzlement.
Exploring Burglary
Burglary refers to breaking into a building or structure with the intention of committing a crime inside, typically theft. Unlike theft, burglary involves unlawful entry into a property, irrespective of whether any property was stolen or not. The unlawful entry aspect differentiates burglary from theft, as the crime is primarily related to trespassing.
Distinguishing Robbery
Robbery is a more severe criminal offense compared to theft and burglary since it involves taking someone else's property through the use of force, intimidation, or threats. Unlike theft or burglary, robbery directly targets individuals and focuses on confiscating their belongings through forceful means. Common examples of robbery include armed hold-ups or muggings.
The Legal Implications
Understanding the distinctions between these criminal acts is crucial, as legal consequences vary depending on the offense committed. Theft charges can result in fines, probation, or even imprisonment, depending on the value of the stolen property and the defendant's criminal history.
Burglary charges typically involve breaking and entering, resulting in severe penalties. Depending on the jurisdiction, penalties can range from fines and probation to lengthy imprisonment, particularly if the offense is considered a felony.
Robbery is a serious felony that carries substantial penalties. The use of force or threat of harm to others escalates the severity of the crime significantly. Punishments for robbery include substantial fines, extended imprisonment, and a permanent criminal record.
The Importance of Legal Understanding
Having a clear comprehension of theft, burglary, and robbery is essential for both individuals and legal professionals. Whether you are a victim seeking justice or a legal practitioner offering advice, knowing the nuances of each criminal act empowers you to make informed decisions.
Conclusion
In conclusion, theft, burglary, and robbery are distinct criminal actions with varying degrees of severity and consequences. By decoding the disparities between these terms, John Hugh Shannon equips you with the necessary knowledge to navigate legal matters more effectively.