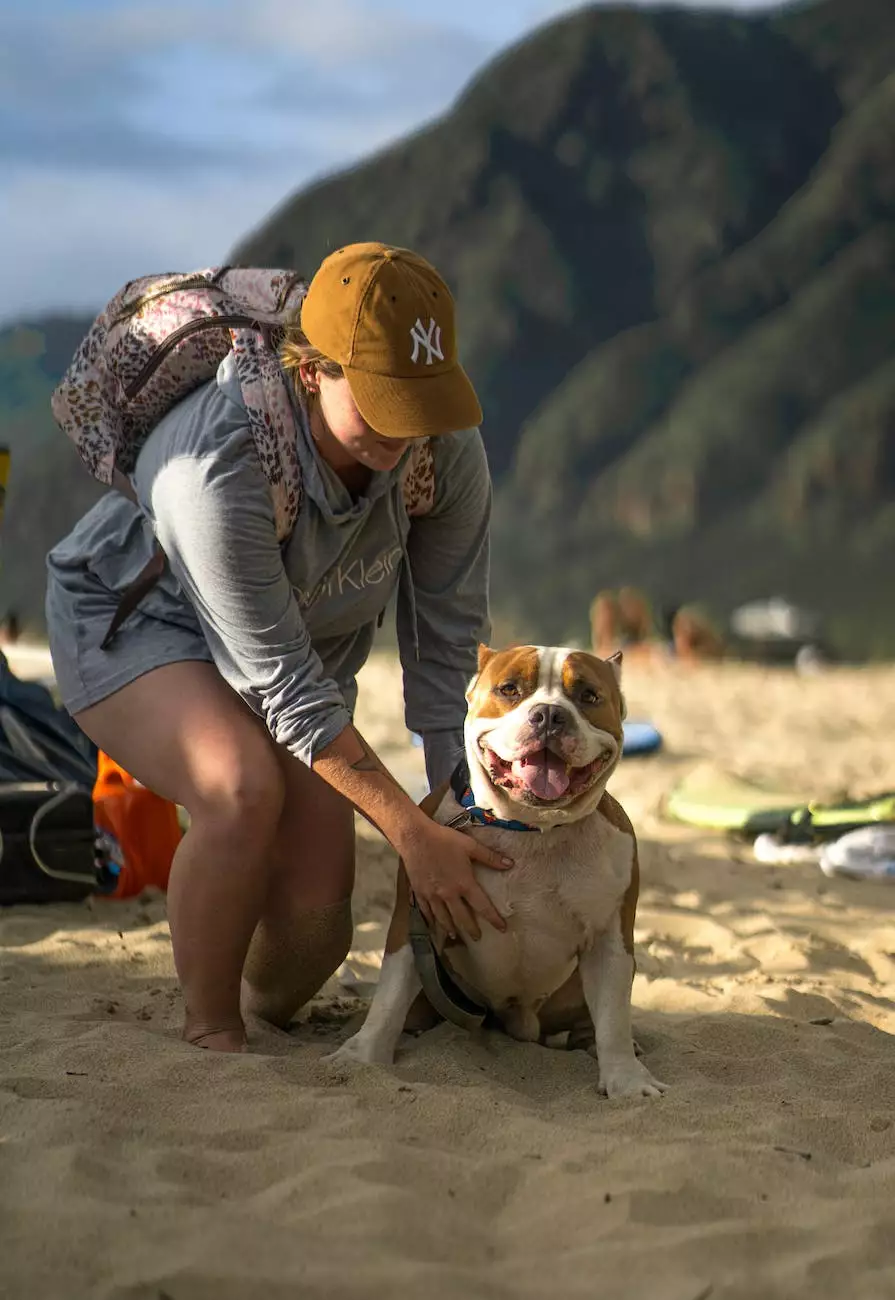 Expert Legal Defense against White Collar Crimes
When facing accusations of white-collar crimes, it is crucial to have a skilled and experienced legal team by your side. John Hugh Shannon is a renowned law firm specializing in the defense of white-collar crimes in West Palm Beach and its surrounding areas. Our team of dedicated attorneys possesses an impressive track record of successfully representing clients in high-stakes white-collar crime cases.
Comprehensive Legal Services Tailored to Your Needs
At John Hugh Shannon, we understand the complexities and challenges that come with white-collar crime charges. Our expert attorneys have in-depth knowledge of federal and state laws related to white-collar crimes, allowing us to provide comprehensive legal services tailored to your unique needs.
Our wide range of services includes:
Legal representation for fraud cases
Defense against embezzlement charges
Representation for money laundering allegations
Expertise in identity theft cases
Defense against securities fraud charges
Representation for tax evasion allegations
And more...
With our extensive experience and deep understanding of white-collar crimes, we are well-equipped to navigate the complex legal systems and aggressively defend your rights throughout the entire legal process.
An Experienced Team of White Collar Crime Attorneys
Our team of white-collar crime attorneys has a proven record of achieving favorable outcomes for our clients. We approach each case with meticulous attention to detail, conducting thorough investigations and developing strategic defense plans.
Our attorneys are skilled negotiators and litigators, capable of providing expert legal representation both inside and outside the courtroom. We work closely with our clients to understand their specific circumstances and develop strong defense strategies tailored to securing the best possible outcome.
Protecting Your Rights Every Step of the Way
At John Hugh Shannon, we are committed to protecting your rights and fiercely advocating for your interests. We understand the potential consequences that come with white-collar crime charges, including severe financial penalties and reputational damage.
Our team will guide you through every step of the legal process, ensuring that you fully understand your options and empower you to make informed decisions. We will meticulously review the evidence against you, identify any weaknesses in the prosecution's case, and exploit every opportunity to secure a favorable resolution.
Contact John Hugh Shannon Today for a Free Consultation
If you are facing white-collar crime charges in West Palm Beach or its surrounding areas, do not hesitate to contact the experienced attorneys at John Hugh Shannon. We offer a free consultation where we can evaluate your case and provide you with a clear understanding of your legal options.
Call us today at (555) 123-4567 or fill out our online contact form to schedule your free consultation. We are here to fight for your rights and help you achieve the best possible outcome in your white-collar crime case.