Florida DUI Defense Attorneys | Salnick & Fuchs, P.A.
Dec 31, 2020
Criminal Defense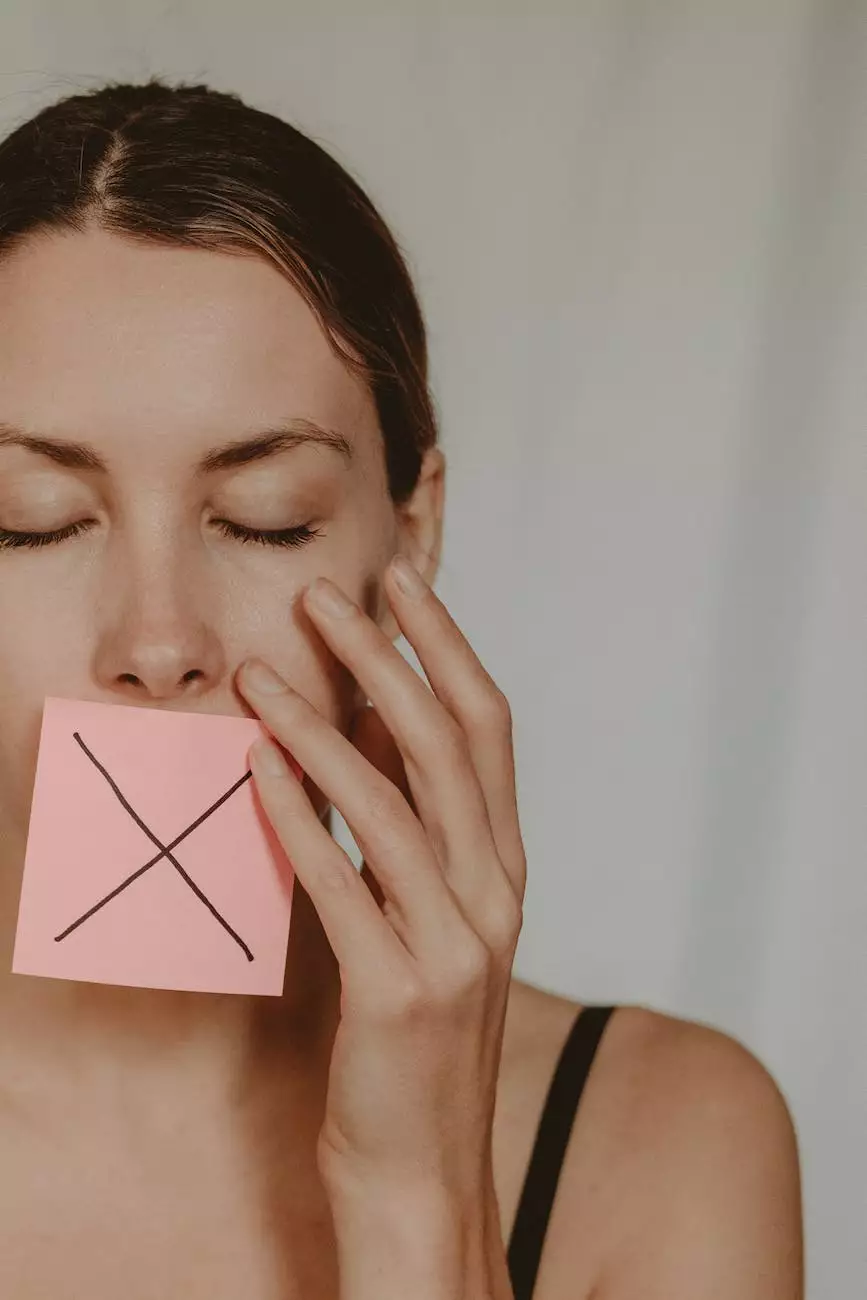 Introduction
Welcome to John Hugh Shannon, your ultimate resource for top-tier legal representation in Florida. As experts in DUI defense, Salnick & Fuchs, P.A. are the law firm you can trust to protect your rights and provide exceptional legal guidance. With extensive experience and a deep understanding of the legal system, our team is here to fight for you.
Comprehensive DUI Defense Services
When facing a DUI charge, having the right legal counsel by your side is essential. At Salnick & Fuchs, P.A., we specialize in DUI defense cases and are dedicated to securing the best possible outcome for our clients. Our skilled attorneys have a wealth of knowledge in all aspects of DUI law, including:
Breathalyzer and blood test defense
Field sobriety test challenges
Driver's license suspension hearings
Misdemeanor and felony DUI defense
Intoxication manslaughter cases
And much more
Our understanding of the intricacies of DUI law allows us to develop comprehensive defense strategies tailored to the specifics of your case.
Experienced Team of Legal Professionals
At Salnick & Fuchs, P.A., our team of skilled Florida DUI defense attorneys is led by John Hugh Shannon, a trusted name in the legal community. With years of experience in DUI defense, Shannon has successfully handled countless cases, earning a reputation for his commitment to achieving the best outcomes for his clients.
Our attorneys take a compassionate approach, recognizing the impact a DUI charge can have on every aspect of your life. We strive to provide personalized legal services, ensuring that you receive the attention and support you deserve throughout the legal process.
Client-Focused Approach
We understand that facing a DUI charge can be overwhelming, leaving you with numerous questions and concerns. At Salnick & Fuchs, P.A., we prioritize clear communication and honesty, keeping you informed every step of the way. Our team will take the time to thoroughly explain your options and guide you through the legal proceedings, empowering you to make informed decisions.
Rest assured, when you choose Salnick & Fuchs, P.A., you are choosing a dedicated team of Florida DUI defense attorneys who will tirelessly advocate for your rights and work towards a positive resolution.
Outcome-Oriented Representation
As seasoned DUI defense attorneys, our main objective is to achieve the best possible outcome for our clients. We explore every legal avenue to build a strong defense strategy that challenges the evidence against you. Our attorneys are skilled negotiators and courtroom litigators, ensuring that your case is presented effectively and persuasively.
We are committed to protecting your rights, preserving your reputation, and minimizing the potential consequences of a DUI charge. Our track record of successful outcomes speaks to our dedication and expertise.
Contact Us Today
If you or a loved one are facing a DUI charge in Florida, do not wait to seek legal representation. The sooner you have a skilled attorney fighting for you, the better your chances of obtaining a favorable outcome. Contact John Hugh Shannon at Salnick & Fuchs, P.A. today to schedule a consultation.
With our unrivaled expertise in DUI defense, we are confident in our ability to provide you with the exceptional legal representation you need and deserve. Trust the Florida DUI defense attorneys who are committed to protecting your rights and securing your future.