Understanding Homicide and the Differences in Offenses
May 21, 2023
Criminal Defense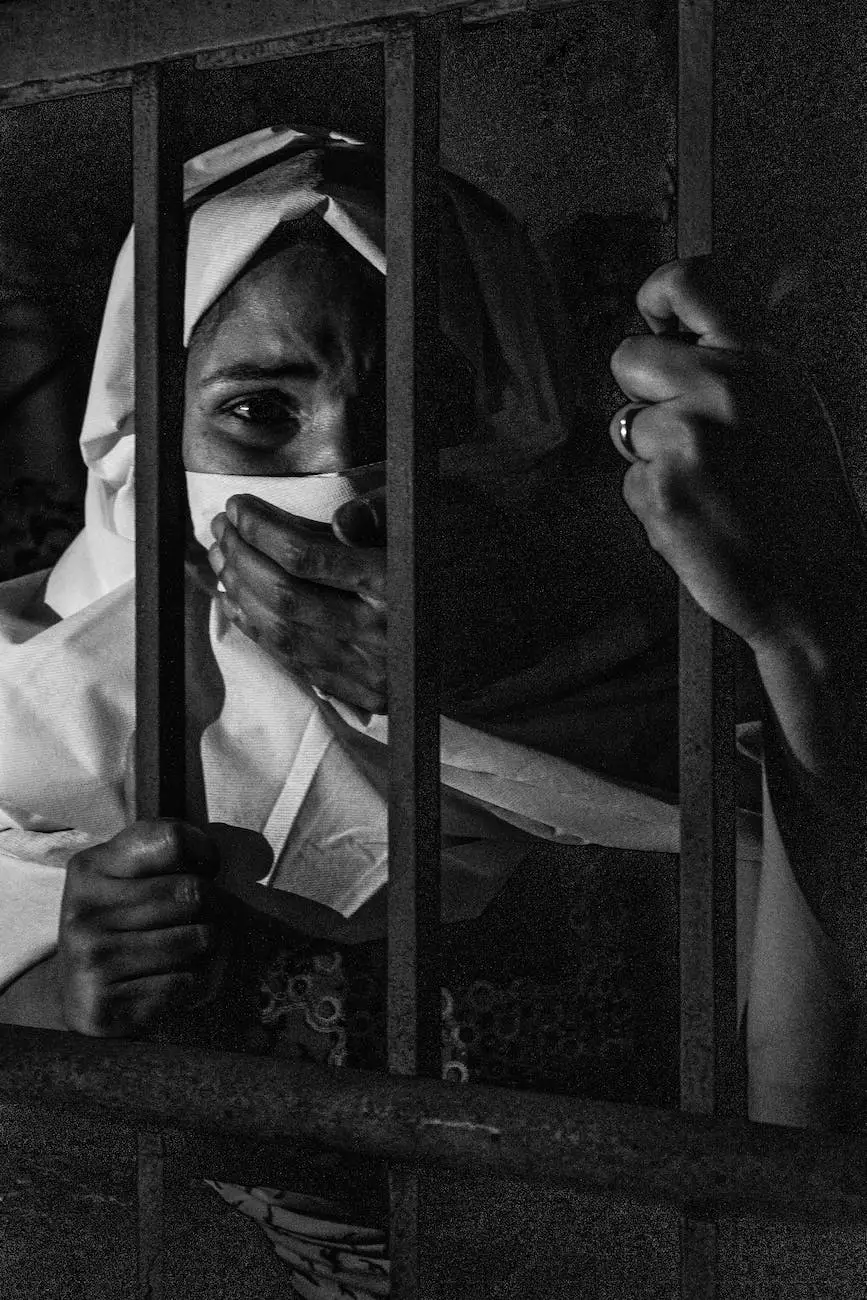 Welcome to John Hugh Shannon, your ultimate resource for gaining a thorough understanding of homicide and the intricate legal nuances surrounding different categories of offenses. In this comprehensive guide, we unravel the complexities of first-degree murder, second-degree murder, felony murder, manslaughter, and vehicular homicide. Our aim is to provide you with detailed insights into the legal repercussions and distinctions within each offense, empowering you with knowledge in the realm of law and government.
The Definition of First-Degree Murder
First-degree murder is the most serious category of homicide offenses. In the United States, it typically involves a premeditated or intentional killing, where the perpetrator shows a deliberate intent to cause the victim's death. The seriousness of this offense is reflected in the severe penalties and potential life imprisonment or the death penalty that may follow a conviction.
Understanding Second-Degree Murder
Second-degree murder refers to a non-premeditated intentional killing, often committed in the heat of the moment or as a result of a reckless act demonstrating a disregard for human life. Although it lacks the element of premeditation present in first-degree murder, second-degree murder is still considered a serious offense and carries significant legal consequences. By delving deeper into the factors influencing second-degree murder charges, this section will provide you with a comprehensive understanding of the offense.
The Intricacies of Felony Murder
Felony murder is a unique legal concept that exists in many jurisdictions. It refers to a situation where a death occurs during the commission of a felony, regardless of whether the death was intended. This means that even if the perpetrator did not directly cause the death, they can still be held liable for murder. By exploring various examples and case studies, you will grasp the complexities inherent in felony murder charges and the legal reasoning behind such criminal liability.
Unraveling Manslaughter
Manslaughter constitutes a form of homicide that is distinct from both first-degree and second-degree murder. The key differentiating factor is the absence of malice aforethought. In cases of manslaughter, the killing may be unintentional or the result of a reckless act, but lacks the premeditation characteristic of murder. This section will delve into the nuances surrounding voluntary manslaughter and involuntary manslaughter, providing you with a clear understanding of the legal distinctions between these categories.
An In-Depth Look at Vehicular Homicide
Vehicular homicide specifically pertains to deaths caused by the operation of a motor vehicle, often due to negligent, reckless, or intoxicated driving. Road traffic accidents resulting in fatalities fall under the jurisdiction of vehicular homicide laws, which carry specific penalties to address the severity of such incidents. By examining case studies and legal precedents, you will gain a comprehensive understanding of the legal implications and intricacies associated with vehicular homicide.
The Importance of Legal Understanding in Homicide Cases
Within the complex world of law and government, a comprehensive understanding of the various offenses within homicide is crucial for legal practitioners, scholars, and individuals seeking knowledge in this field. John Hugh Shannon is dedicated to providing access to accurate and detailed information to empower and educate readers from all walks of life.
Conclusion
Understanding the differences between first-degree murder, second-degree murder, felony murder, manslaughter, and vehicular homicide is essential for anyone interested in the field of law and government. By gaining a thorough knowledge of these offenses, you will be better equipped to comprehend legal proceedings, contribute to discussions in the legal realm, and protect your rights in potential legal encounters. John Hugh Shannon's commitment to sharing comprehensive insights into the legal nuances of different offenses establishes us as a reliable resource in the legal community.