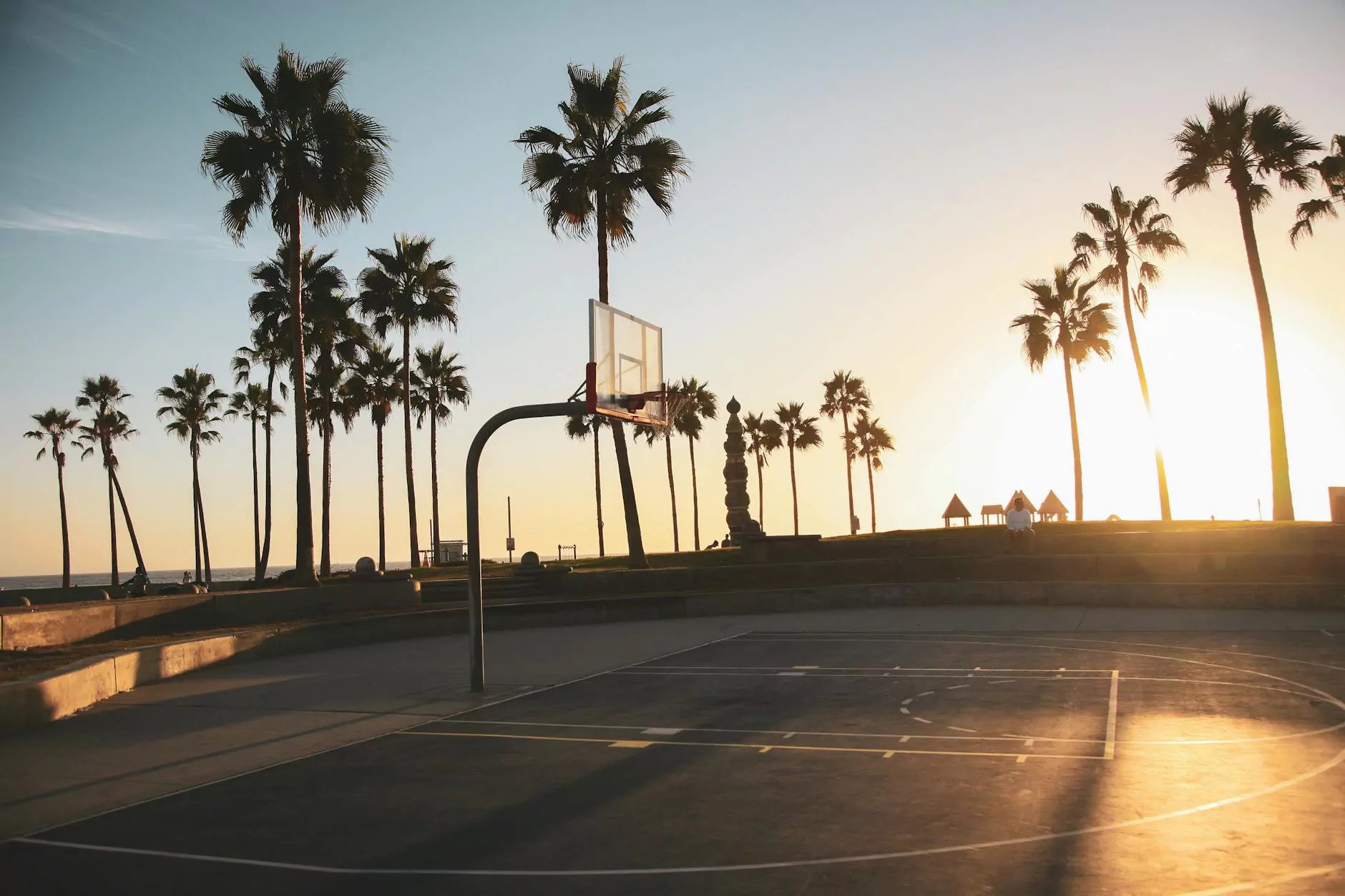 Understanding the Consequences
When it comes to driving under the influence (DUI) offenses, the state of Florida follows strict laws and penalties that aim to ensure public safety and deter individuals from operating vehicles while impaired. While misdemeanor DUI charges are relatively common, if you find yourself facing a felony DUI charge in West Palm Beach, Florida, the consequences can be even more severe.
The Legal Aspects
A felony DUI charge means that the offense is considered more serious due to various factors, such as previous DUI convictions or causing significant harm to others while driving under the influence. Understanding the legal aspects is crucial to navigate through the complexities of your case and ensure the best possible outcome.
John Hugh Shannon is a reputable law firm specializing in criminal defense and DUI cases, serving clients in West Palm Beach, Florida, and the surrounding areas. With our expertise and experience, we are dedicated to providing you with comprehensive information on felony DUI charges and the legal framework surrounding them.
Potential Penalties
Being convicted of a felony DUI offense can lead to severe penalties that can have a lasting impact on various aspects of your life. Here are some of the potential consequences you may face:
Imprisonment: A felony DUI conviction can result in a significant period of imprisonment, ranging from several months to several years, depending on the circumstances.
Fines: The fines for felony DUI offenses are typically more substantial than misdemeanor charges, often amounting to thousands of dollars.
License Suspension: Your driver's license can be suspended, making it illegal for you to operate a vehicle for a certain period. The duration of the suspension can vary based on the specifics of your case.
Probation: In some instances, a court may require you to serve a probation period, which involves strict conditions and monitoring to ensure compliance.
Ignition Interlock Device: As a result of a felony DUI conviction, you may be required to install an ignition interlock device in your vehicle, which measures your blood alcohol concentration (BAC) before allowing the vehicle to start.
Attendance at DUI School: Completing a DUI education program may be a mandatory requirement as part of your sentencing.
Seeking Legal Representation
When facing a felony DUI charge in West Palm Beach, Florida, it is crucial to have knowledgeable and experienced legal representation on your side. John Hugh Shannon has a proven track record in handling felony DUI cases, providing personalized attention and diligent defense strategies tailored to your specific circumstances.
We understand the intricacies of Florida's legal system and have the necessary expertise to assess the details of your case, identify potential defenses, and advocate for your rights throughout the legal process. Our goal is to minimize the consequences and protect your future to the best of our abilities.
Conclusion
If you are facing a felony DUI charge in West Palm Beach, Florida, it's essential to take the situation seriously and seek professional legal guidance right away. By understanding the legal aspects and potential consequences, you can make informed decisions and effectively navigate through the complex legal system.
John Hugh Shannon is here to assist you every step of the way, offering expert representation and comprehensive information to help you navigate the legal challenges associated with felony DUI charges. Contact our firm today to schedule a consultation and let us protect your rights and future.