White Collar Crime: Understanding the Complex World of Financial Offenses
Nov 18, 2021
Criminal Defense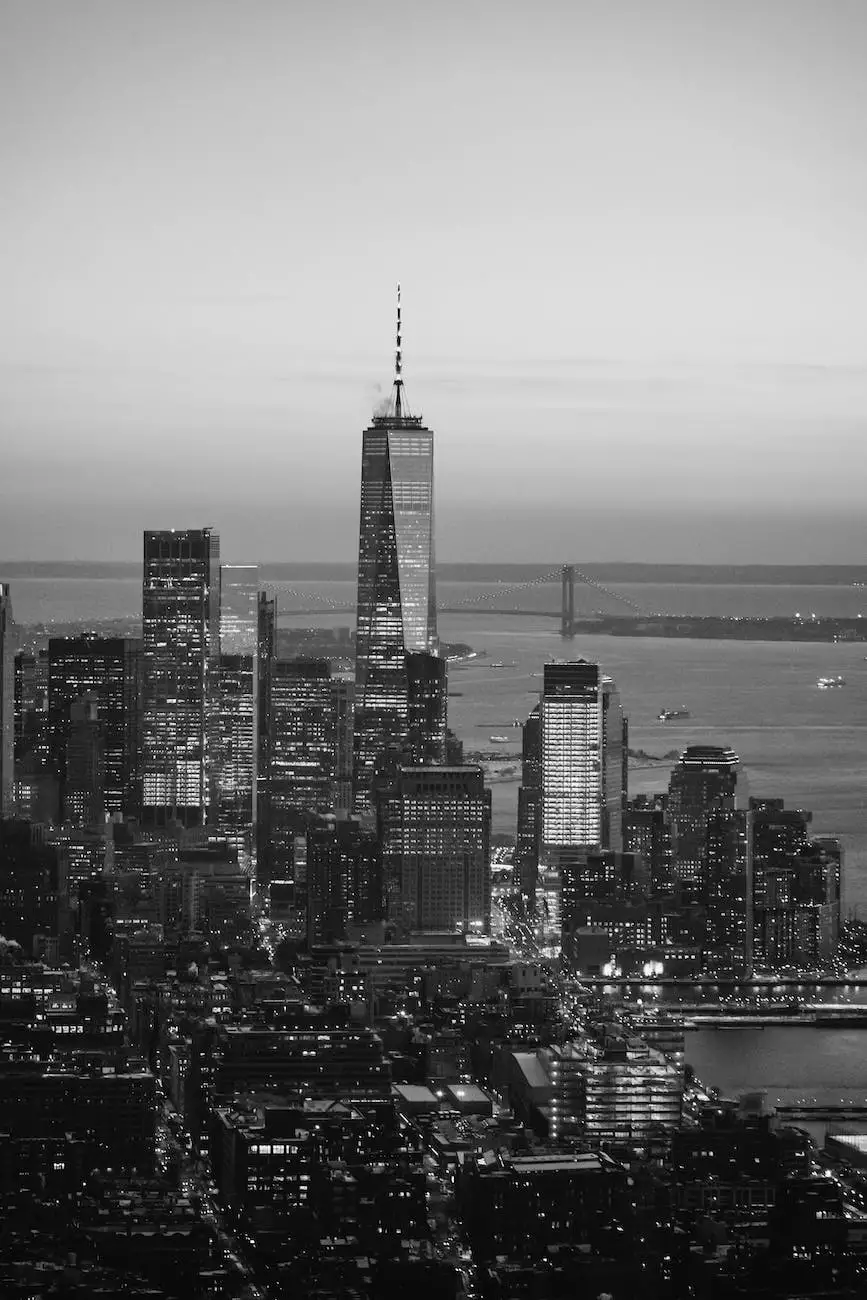 Introduction to White Collar Crime
At John Hugh Shannon, we believe in providing our clients with the utmost legal expertise when it comes to white collar crime. As a trusted name in the legal profession, we understand the intricate nature of financial offenses and the impact they can have on individuals, businesses, and society as a whole.
What is White Collar Crime?
White collar crime refers to a range of non-violent offenses typically committed by individuals or organizations in professional or business settings. These offenses are often financially motivated and involve deceit, fraud, or manipulation for personal or corporate gain. Examples of white collar crimes include embezzlement, insider trading, money laundering, tax evasion, and securities fraud.
The Complexities of Financial Offenses
Financial offenses can be highly intricate and require a deep understanding of complex legal frameworks, financial regulations, and investigative techniques. John Hugh Shannon specializes in navigating the complexities of such cases, ensuring that our clients receive the strongest defense possible.
Investigations and Legal Proceedings
When facing allegations of white collar crime, individuals and corporations may find themselves subjected to lengthy investigations and legal proceedings. Our team at John Hugh Shannon has extensive experience in handling these complex processes, guiding our clients through every step of the way. We work tirelessly to protect their rights and achieve the best possible outcome.
Building a Strong Defense Strategy
At John Hugh Shannon, we understand that each white collar crime case is unique. Our legal experts meticulously analyze the details, gather evidence, and develop a custom defense strategy tailored to the specific circumstances of the case. Our goal is to protect our clients' reputation, assets, and future.
Collaboration with Experts
White collar crime cases often require collaboration with various experts, including forensic accountants, data analysts, and industry professionals. John Hugh Shannon has established a network of trusted professionals to provide invaluable support in complex financial investigations. Our extensive resources enable us to provide our clients with the most effective defense strategies.
Experience and Track Record
With years of experience in handling white collar crime cases, John Hugh Shannon has developed a strong track record of success. Our team's expertise, attention to detail, and commitment to our clients' best interests have repeatedly resulted in favorable outcomes. We are recognized as leaders in the field and strive to maintain the highest level of excellence in every case we handle.
Protecting Your Future
A white collar crime conviction can have serious consequences, including substantial fines, imprisonment, and long-term damage to your personal and professional reputation. John Hugh Shannon is dedicated to protecting your future and providing you with the legal support you need during this challenging time. Trust our team to fight vigorously for your rights and work towards achieving the best possible outcome.
Contact John Hugh Shannon
If you are facing allegations of white collar crime or require legal assistance in matters related to financial offenses, do not hesitate to contact John Hugh Shannon. Our team of experts is ready to provide you with the guidance and representation you need. Schedule a consultation today and take the first step towards safeguarding your future.