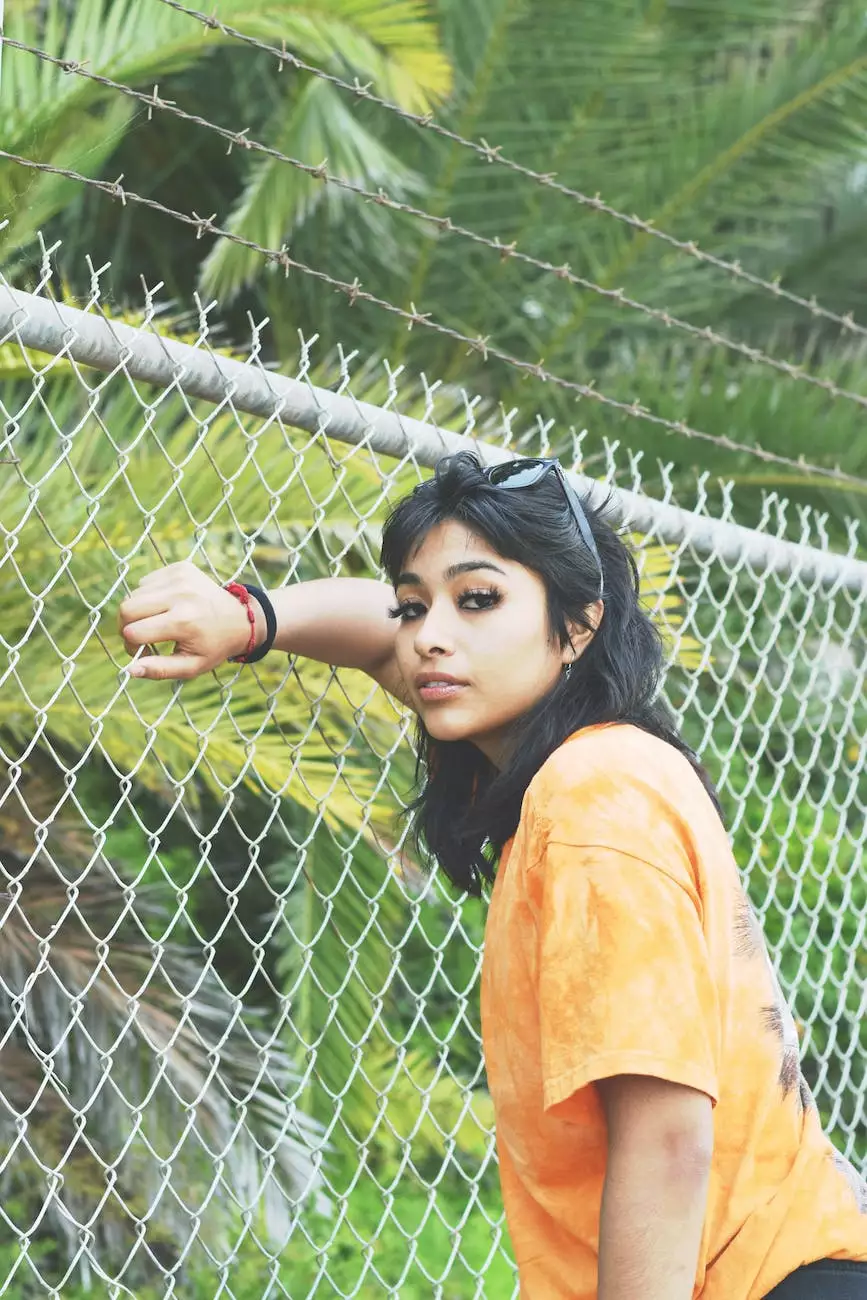 Experienced Wire Fraud Defense Attorneys in West Palm Beach
When it comes to wire fraud cases, having the right legal representation is crucial. For individuals facing wire fraud charges in West Palm Beach, John Hugh Shannon offers top-notch defense strategies that can make a significant difference in protecting your rights and securing the best possible outcome in your case.
Your Trusted Legal Partner
At John Hugh Shannon, we understand the complexities and serious nature of wire fraud allegations. Our team of highly skilled wire fraud defense attorneys has extensive experience in navigating the intricate legal landscape surrounding wire fraud cases. We are dedicated to providing exceptional legal services tailored to the unique circumstances of each client.
Comprehensive Legal Guidance
Our wire fraud defense attorneys have a deep understanding of federal wire fraud laws, ensuring that we can effectively defend our clients against a wide range of wire fraud charges, including:
Bank fraud
Identity theft
Email and internet scams
Credit card fraud
Securities fraud
Money laundering
And more.
With our extensive knowledge and dedicated approach, we meticulously analyze the details of each case to build a strong defense strategy. We leave no stone unturned in gathering evidence, conducting thorough investigations, and leveraging our expertise to challenge the prosecution's arguments.
Protecting Your Rights, Fighting for Your Freedom
When facing wire fraud charges, it is crucial to have attorneys who are not only well-versed in wire fraud laws but also passionately committed to protecting your rights and fighting for your freedom. With John Hugh Shannon, you can trust that you are in capable hands.
We understand the potential consequences that wire fraud convictions can have on your life and future. Our objective is to achieve the most favorable outcome for our clients, whether it's negotiating reduced charges, presenting compelling defenses, or pursuing alternative resolutions such as diversionary programs or plea bargains when appropriate.
Why Choose John Hugh Shannon?
Choosing the right legal representation can make all the difference in the outcome of your wire fraud case. The reasons why clients choose John Hugh Shannon as their wire fraud defense attorneys include:
Proven track record: Our attorneys have a successful track record of achieving favorable results in wire fraud cases.
Expertise in federal laws: We have in-depth knowledge and extensive experience dealing with federal wire fraud laws and regulations.
Personalized approach: We understand that each case is unique, and we provide tailored legal strategies that address the specific circumstances of our clients.
Responsive and compassionate service: Our attorneys are always available to address your concerns, provide updates, and guide you through every step of the legal process.
Contact John Hugh Shannon for a Consultation
If you or someone you know is facing wire fraud charges in West Palm Beach, it is crucial to seek immediate legal representation. At John Hugh Shannon, we offer a free consultation to discuss your case, assess the potential strategies, and chart a path forward.
Don't face wire fraud charges alone. Contact John Hugh Shannon today to schedule your consultation with our experienced wire fraud defense attorneys. We are here to help you protect your rights and build a strong defense against wire fraud allegations.