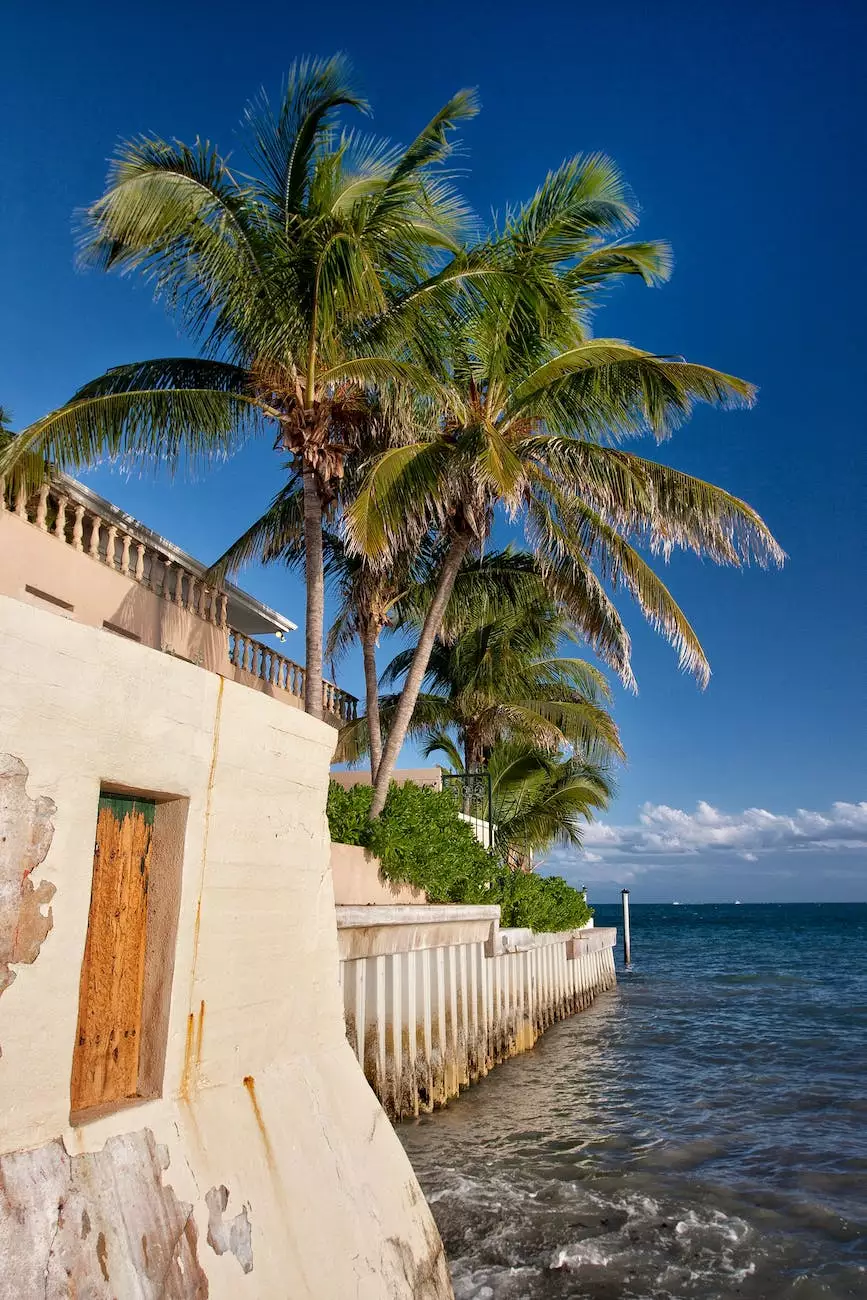 Trusted Legal Representation for Tax Fraud Cases
When it comes to tax fraud cases in West Palm Beach, you need experienced attorneys who can navigate the complexities of the legal system and protect your rights. At John Hugh Shannon, we specialize in providing top-notch legal representation for individuals and businesses facing tax fraud allegations.
Understanding Tax Fraud
Tax fraud is a serious offense that involves intentionally falsifying or misrepresenting information on tax returns in order to evade taxes. It can include actions such as underreporting income, claiming false deductions, or hiding assets offshore. If you are accused of tax fraud, it's crucial to seek immediate legal assistance to protect your interests.
Expertise in Tax Fraud Defense
At John Hugh Shannon, our team of highly skilled tax fraud attorneys has extensive experience in defending clients facing tax fraud charges. We have a deep understanding of tax laws and regulations, as well as the tactics used by the government in prosecuting these cases.
Our attorneys will carefully review your case, gather all relevant evidence, and develop a customized defense strategy tailored to your specific situation. We will protect your rights throughout the legal process and vigorously advocate for your best interests.
Comprehensive Legal Services
Our West Palm Beach tax fraud attorneys offer a comprehensive range of legal services to clients facing tax fraud allegations. Our services include:
Thorough assessment of your case and legal options
Investigation and gathering of evidence
Negotiation with tax authorities
Representation during audits and appeals
Building a strong defense strategy
Courtroom representation
With our extensive knowledge and experience, we will guide you through every step of the legal process, ensuring you have the support and guidance you need to achieve the best possible outcome for your case.
Why Choose John Hugh Shannon?
Choosing the right tax fraud attorney is crucial for the success of your case. At John Hugh Shannon, we offer:
Expertise: Our attorneys specialize in tax fraud defense and have a proven track record of success.
Experience: With years of experience, we have a deep understanding of tax laws and the legal system.
Personalized Approach: We treat each client as an individual, providing personalized attention and tailored strategies.
Aggressive Advocacy: We are known for our tenacious advocacy and our commitment to protecting our clients' rights.
Client Satisfaction: Our clients' satisfaction is our top priority, and we strive to exceed their expectations.
Contact Us Today for a Consultation
If you are facing tax fraud allegations in West Palm Beach, don't wait to seek legal help. Contact John Hugh Shannon today to schedule a consultation with our experienced tax fraud attorneys. We will evaluate your case and provide you with the guidance and representation you need to protect your rights and achieve the best possible outcome.