Can You Be Charged with Conspiracy for Drug Crimes?
May 1, 2021
Criminal Defense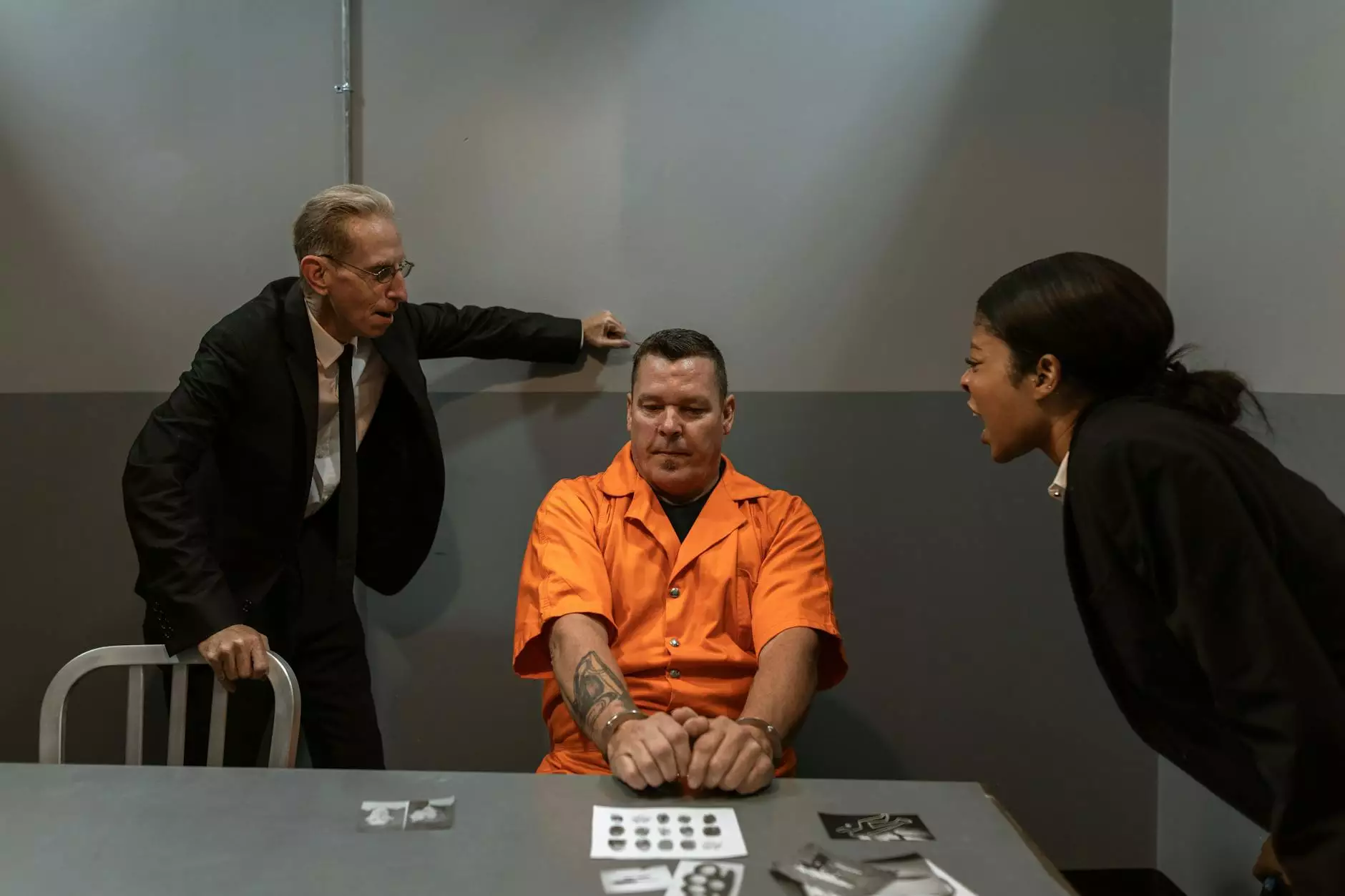 Welcome to John Hugh Shannon, your trusted source of legal guidance in the realm of drug crime offenses. If you find yourself questioning whether you can be charged with conspiracy for drug crimes, you've come to the right place. Our team of legal professionals has extensive experience in defending clients facing drug charges and understands the complexities surrounding conspiracy laws in drug-related cases.
The Basics of Drug Crime Conspiracy
In the realm of criminal law, conspiracy refers to an agreement between two or more individuals to commit a crime. When it comes to drug crimes, conspiracy charges can be brought forth if law enforcement suspects that there was an agreement to engage in illegal drug-related activities.
It's important to note that in conspiracy cases, criminal liability can extend to all individuals involved in the agreement, regardless of their level of participation or actual commission of the drug-related offense. This means that individuals who may not have directly participated in drug transactions or activities can still face severe legal consequences.
Understanding How Conspiracy Laws Apply to Drug Crimes
In drug crime cases, conspiracy charges typically involve allegations of planning, organizing, or facilitating drug-related activities with others. These activities may include drug trafficking, manufacturing, distribution, or possession with the intent to distribute.
Conspiracy charges can often carry significant penalties, including hefty fines and lengthy prison sentences. It's crucial to consult with a knowledgeable attorney like John Hugh Shannon, who specializes in drug crime defense, to protect your rights and build a strong defense strategy tailored to your specific case.
Building a Defense Strategy against Conspiracy Charges
When facing conspiracy charges for drug crimes, it's crucial to have a robust defense strategy in place. Here are some potential defense angles that John Hugh Shannon may explore in your case:
1. Lack of Agreement
An essential element in conspiracy cases is the presence of an agreement between two or more parties. Your defense attorney may argue that no such agreement existed, challenging the prosecution's ability to prove conspiracy beyond a reasonable doubt.
2. Lack of Intent
Proving intent is crucial in conspiracy cases. Your attorney may argue that you did not have the necessary intent to engage in illegal drug activities, casting doubt on the prosecution's case.
3. Lack of Knowledge
Your attorney may argue that you were unaware of the conspiracy or the illegal nature of the activities taking place. Lack of knowledge can weaken the prosecution's case against you.
4. Duress or Coercion
If you were forced or coerced into participating in the alleged conspiracy, your attorney may argue the defense of duress or coercion, aiming to reduce or dismiss the charges against you.
5. Insufficient Evidence
Your defense attorney will thoroughly scrutinize the evidence presented by the prosecution to identify any flaws, inconsistencies, or insufficiencies. Challenging the credibility or reliability of the evidence can significantly impact the outcome of your case.
Seek Legal Advice from John Hugh Shannon
Being charged with conspiracy for drug crimes can have severe consequences on your life. It's crucial to seek the guidance of an experienced attorney like John Hugh Shannon, who understands the intricacies of conspiracy laws and has a successful track record in defending clients facing drug-related charges.
Contact John Hugh Shannon today to schedule a confidential consultation and discuss your case in detail. We are committed to protecting your rights and providing you with the best legal representation possible.