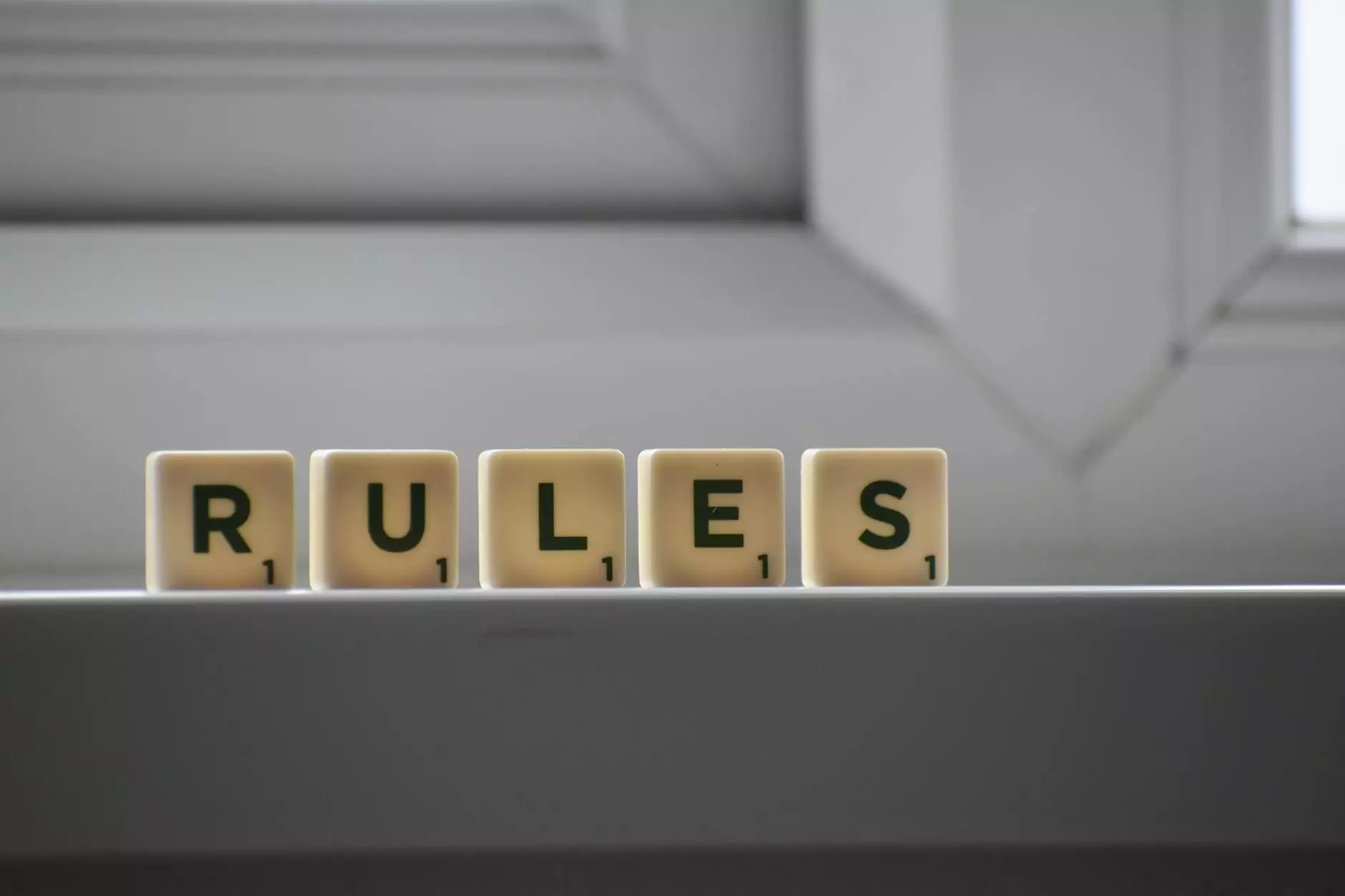 As a leading authority in the field of law and government, John Hugh Shannon is committed to providing comprehensive information about various legal topics. In this article, we will delve into the concept of mandatory sentencing guidelines, exploring their significance and implications within the legal system.
Understanding Mandatory Sentencing Guidelines
Mandatory sentencing guidelines refer to the predetermined sentences imposed on individuals convicted of specific crimes. These guidelines aim to ensure consistency and uniformity in sentencing, preventing judges from exercising complete discretion in sentencing decisions. By imposing mandatory minimum sentences or predetermined sentencing ranges, the legal system seeks to establish a fair and consistent framework for punishment.
The Purpose and Impact of Mandatory Sentencing Guidelines
The primary objectives of mandatory sentencing guidelines are:
Promoting fairness: By setting predetermined sentences, mandatory guidelines aim to eliminate potential bias or inequality in sentencing decisions.
Deterring crime: The existence of mandatory sentences intends to deter individuals from engaging in criminal activities due to the knowledge of severe consequences.
Enhancing public safety: Mandatory guidelines help ensure dangerous offenders are kept off the streets, thus protecting the welfare and safety of the general public.
While the intentions behind mandatory sentencing guidelines are commendable, critics argue that these guidelines may lead to certain unintended consequences. Some potential drawbacks include:
Rigid outcomes: Mandatory guidelines may fail to take into account individual circumstances, resulting in standardized sentences that do not consider unique factors that may warrant a more lenient punishment.
Disproportionate impact on certain groups: Critics argue that mandatory sentences can disproportionately affect minority communities and individuals from disadvantaged backgrounds, perpetuating existing social inequalities within the criminal justice system.
Reduced judicial discretion: Detractors of mandatory guidelines emphasize that the removal of judges' discretion limits their ability to consider mitigating factors or exercise leniency when warranted.
John Hugh Shannon: Expert Legal Assistance for Mandatory Sentencing Matters
When facing legal matters related to mandatory sentencing guidelines, it is crucial to seek professional advice and representation from experts in the field. John Hugh Shannon, with extensive experience in law and government, is well-equipped to navigate the complexities associated with mandatory sentencing.
Whether you require guidance in understanding the intricacies of mandatory guidelines or assistance in defending against mandatory sentences, John Hugh Shannon can provide comprehensive legal support tailored to your specific needs. Our team is dedicated to upholding your rights and ensuring a fair legal process.
The Benefits of Choosing John Hugh Shannon
By choosing John Hugh Shannon as your legal representative, you gain access to:
Expertise: Our team comprises seasoned legal professionals with a deep understanding of mandatory sentencing guidelines and their implications. We will utilize this expertise to develop a strong defense or provide informed legal advice.
Personalized Approach: We recognize that each case is unique, and we are committed to providing personalized attention to your specific needs and circumstances. We will work closely with you to develop strategies that align with your objectives.
Proven Track Record: With a history of successful outcomes, we have established a track record of excellence in handling mandatory sentencing cases. Our results speak for themselves.
Client-Centric Focus: At John Hugh Shannon, our clients are our top priority. We place great emphasis on effective communication, transparency, and ensuring that you understand every step of the legal process.
Contact John Hugh Shannon Today
If you require legal representation or advice regarding mandatory sentencing guidelines, do not hesitate to reach out to John Hugh Shannon. Our team of legal experts is ready to assist you in navigating the complexities of the legal system, ensuring your rights are protected.
Visit our website or contact us directly to schedule a consultation and discuss your unique legal needs. We are here to support you every step of the way.