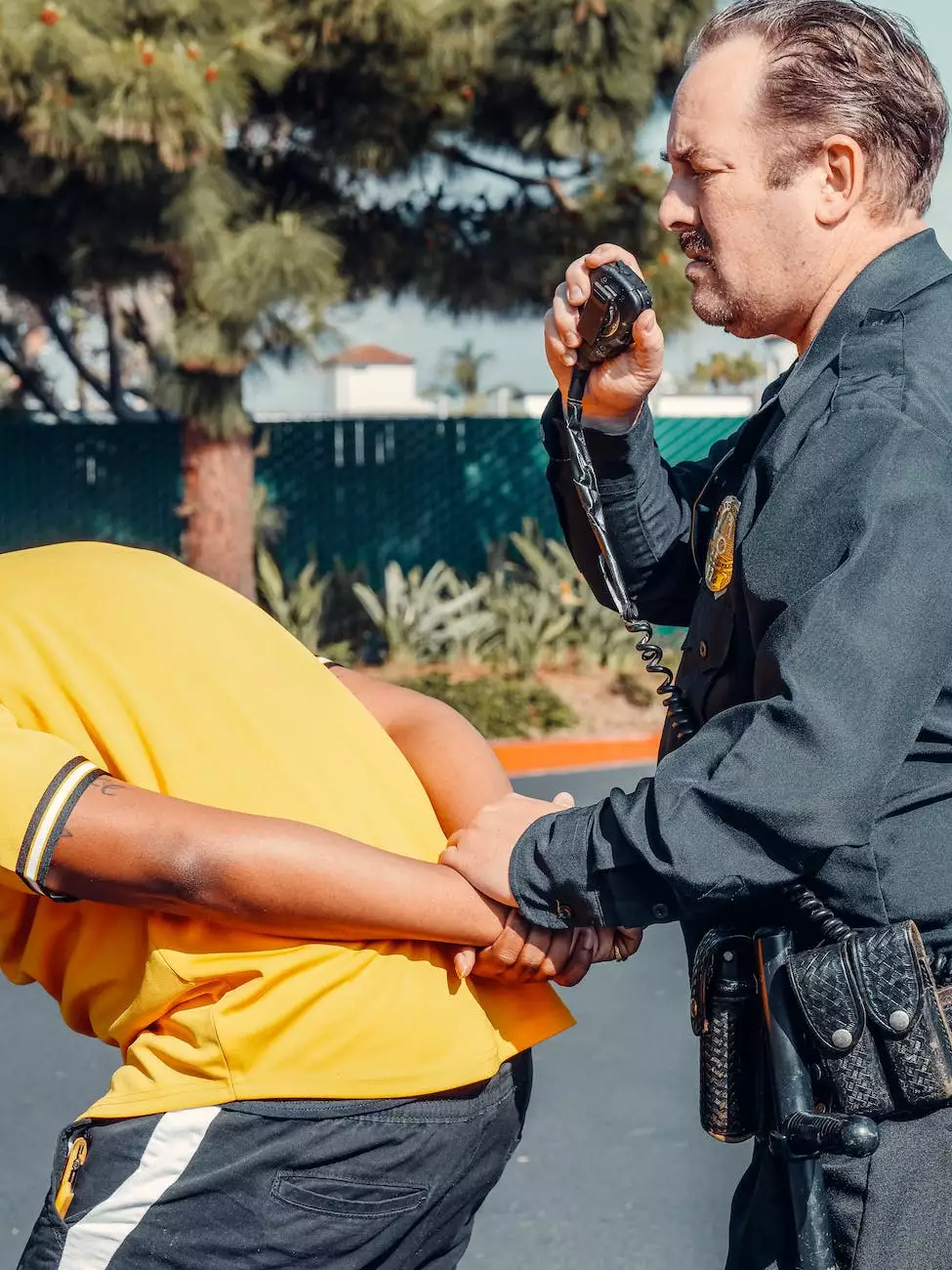 Understanding Aggravated Assault Laws in Florida
When it comes to criminal offenses, aggravated assault is a serious matter. In the state of Florida, aggravated assault laws are designed to protect individuals from acts of violence that pose a significant threat to their safety. John Hugh Shannon, a prominent legal expert in Florida, specializes in handling aggravated assault cases and provides expert advice to his clients.
Defining Aggravated Assault
Aggravated assault, as defined by Florida law, occurs when a person intentionally and unlawfully threatens another person with violence, coupled with the display of a deadly weapon. This offense goes beyond simple assault, which involves the threat of violence without the presence of a deadly weapon. It is important to note that aggravated assault is a felony charge in Florida, carrying severe legal consequences.
Potential Penalties
In Florida, the penalties for aggravated assault depend on various factors, such as the severity of the threat, any prior criminal history, and whether a deadly weapon was involved. If convicted, individuals may face imprisonment, substantial fines, probation, mandatory counseling, and the loss of certain rights. Consulting with an experienced attorney like John Hugh Shannon is crucial to build a strong defense and minimize potential penalties.
Common Defenses in Aggravated Assault Cases
When facing an aggravated assault charge in Florida, it is essential to explore all possible defenses to protect your rights. John Hugh Shannon has a wealth of experience in this area and employs effective defense strategies tailored to each individual case. Some common defenses against aggravated assault charges include:
Self-Defense
One of the most common defenses in aggravated assault cases is self-defense. If you can prove that your actions were necessary to protect yourself or others from imminent harm, it might lead to a reduction or dismissal of charges. John Hugh Shannon has successfully advocated for clients using self-defense arguments.
Lack of Intent
In some cases, it may be argued that there was no intent to commit aggravated assault. Whether it was a misunderstanding, mistaken identity, or lack of evidence of a genuine threat, establishing a lack of intent can be an effective defense strategy. John Hugh Shannon has extensive experience in presenting strong defenses based on intent.
Constitutional Rights Violations
Law enforcement officers must follow proper protocols during arrests and investigations. If your constitutional rights were violated during these processes, evidence against you can be challenged and potentially excluded from the case. John Hugh Shannon meticulously examines all aspects of the arrest and investigation to identify any violations.
Why Choose John Hugh Shannon?
When facing aggravated assault charges in Florida, it is crucial to seek the assistance of a seasoned attorney who specializes in criminal defense, such as John Hugh Shannon. Here are a few reasons why he stands out as a leading legal expert:
Extensive Experience
With over two decades of experience, John Hugh Shannon has successfully defended numerous clients in aggravated assault cases. His in-depth knowledge of Florida laws, combined with his understanding of the legal process, allows him to build robust defenses and secure positive outcomes for his clients.
Personalized Approach
John Hugh Shannon believes in providing personalized legal representation to each client. He takes the time to thoroughly understand the specifics of every case, ensuring that no stone is left unturned. By developing tailored strategies, he maximizes the chances of a favorable outcome.
Proven Track Record
John Hugh Shannon has a proven track record of delivering exceptional results in aggravated assault cases. Many of his clients have benefited from reduced charges, case dismissals, and acquittals. His dedication to achieving the best possible outcome for his clients sets him apart from other legal professionals.
Client-Focused Approach
Client satisfaction is always a top priority for John Hugh Shannon. He ensures that his clients are well-informed, involved, and supported throughout the entire legal process. By providing clear communication and dedicated support, he builds strong attorney-client relationships based on trust and respect.
Contact John Hugh Shannon Today
If you or someone you know is facing aggravated assault charges in Florida, do not hesitate to contact John Hugh Shannon. With his expertise, knowledge, and commitment to providing top-notch legal representation, you can trust him to fight tirelessly for your rights and help you navigate through this challenging time. Schedule a consultation today to discuss your case in detail.