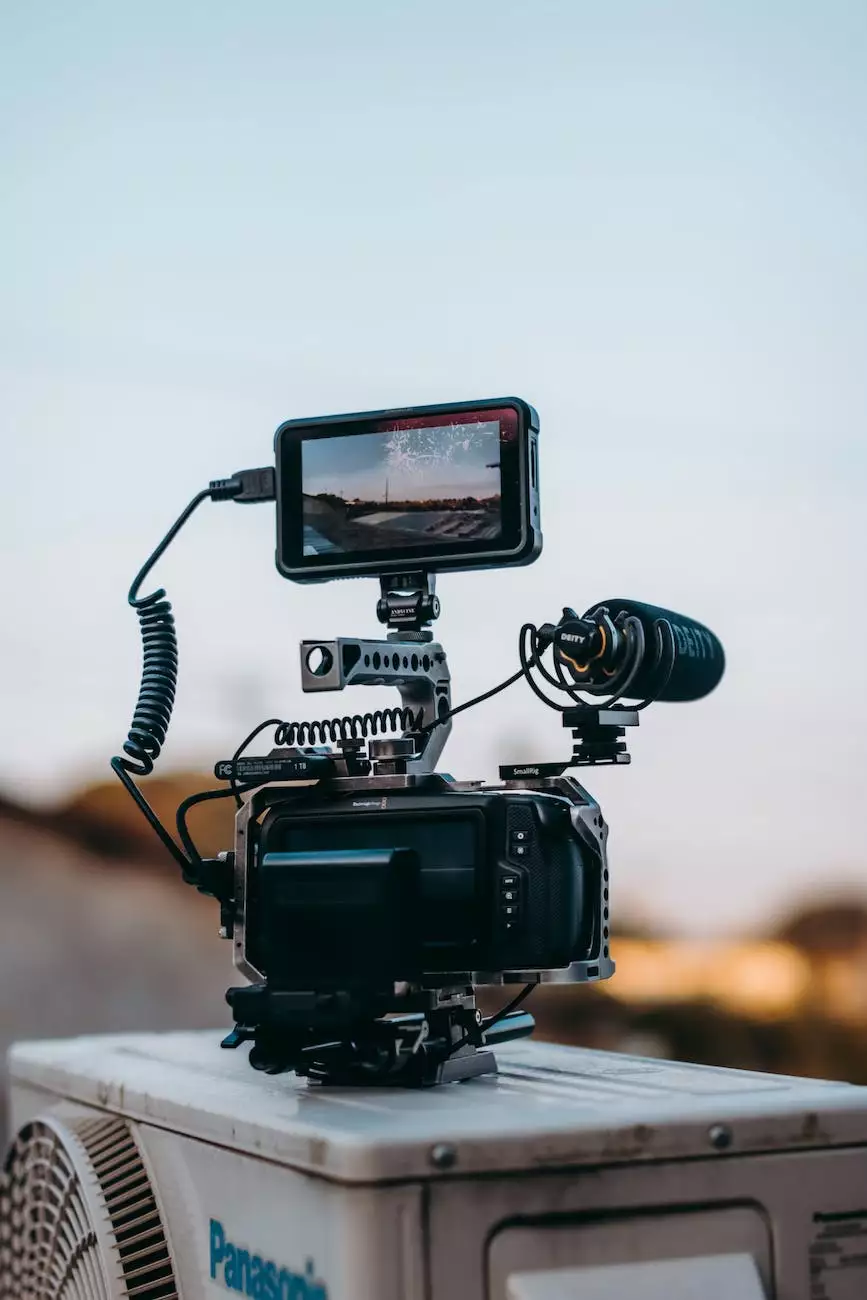 The Importance of Understanding Florida DUI Arrest Charges
When it comes to facing Florida DUI arrest charges, having a comprehensive understanding of the legal process and potential consequences is crucial. John Hugh Shannon is a highly regarded legal professional specializing in DUI cases, committed to providing clients with the knowledge and expertise necessary to navigate through this complex legal terrain.
Florida DUI Laws and Penalties
Florida has strict laws and penalties regarding driving under the influence (DUI). It is important to be aware of these laws to avoid potential legal issues. Florida law defines DUI as operating a motor vehicle with a blood alcohol concentration (BAC) of 0.08% or higher, or while impaired by drugs or alcohol. The penalties for a DUI conviction can include fines, license suspension, community service, mandatory alcohol education programs, probation, and even jail time.
First-Time DUI Offenses
If you are facing a first-time DUI offense in Florida, it is essential to seek legal guidance from an experienced attorney like John Hugh Shannon. With his deep understanding of the legal system, John can help you navigate the process, build a strong defense, and work towards minimizing the potential consequences of your DUI charge.
Enhanced DUI Penalties
In certain circumstances, Florida DUI charges can carry enhanced penalties. If your BAC is significantly above the legal limit, if you caused property damage or injury while under the influence, or if you have prior DUI convictions, you may face more severe consequences. Understanding the specific circumstances that can lead to enhanced penalties is crucial.
The Legal Process Following a DUI Arrest
After being arrested for a DUI in Florida, you will be faced with a series of legal procedures. Understanding these steps is imperative to ensure that your rights are protected throughout the process:
1. Booking and Initial Appearance
Following your arrest, you will go through the booking process, including providing your personal information, fingerprints, and photographs. Soon after, you will have an initial appearance before a judge, during which bail may be set.
2. Administrative License Suspension
Florida operates under an administrative license suspension (ALS) law that allows the Department of Highway Safety and Motor Vehicles to suspend your license immediately following a DUI arrest. It is crucial to act quickly to challenge this suspension and protect your driving privileges.
3. Pre-Trial Motions and Discovery
During this stage, your attorney, John Hugh Shannon, will review and analyze the evidence against you, as well as file pre-trial motions to challenge any unconstitutional procedures or evidence. The discovery process will also allow for the exchange of evidence between both parties.
4. Plea Bargaining and Trial
Depending on the specific circumstances of your case, John Hugh Shannon will explore possible plea bargain options with the prosecution to potentially reduce the charges or penalties. If a plea agreement cannot be reached, he will provide staunch representation in court, aiming to prove your innocence or minimize the consequences.
5. Sentencing and Post-Conviction Options
If you are convicted of a DUI offense, Florida law mandates certain sentencing guidelines. However, John Hugh Shannon will continue to advocate on your behalf during the sentencing phase, striving for the most favorable outcome possible. In addition, he will discuss post-conviction options, such as appeals or alternative sentencing arrangements.
Why Choose John Hugh Shannon?
With years of experience in handling DUI cases in Florida, John Hugh Shannon has built a reputation for providing exceptional legal representation and guidance. By choosing John as your trusted attorney, you can benefit from:
Extensive knowledge of Florida DUI laws and legal procedures
Individualized attention and personalized legal strategies
Strong negotiation skills to pursue favorable plea agreements
Aggressive courtroom representation, if necessary
Committed advocacy for your rights and best interests
Contact John Hugh Shannon Today for Reliable Legal Support
Don't face Florida DUI arrest charges alone. Contact John Hugh Shannon today for the expert legal support and guidance you need. With John on your side, you can have peace of mind knowing that you are in the hands of a trusted professional who will fight for your rights every step of the way.
Disclaimer: The content on this page is for informational purposes only and does not constitute legal advice. Consult with an experienced attorney for professional legal counsel tailored to your specific situation.