Online Solicitation of a Minor in West Palm Beach, Florida
Jun 10, 2022
Criminal Defense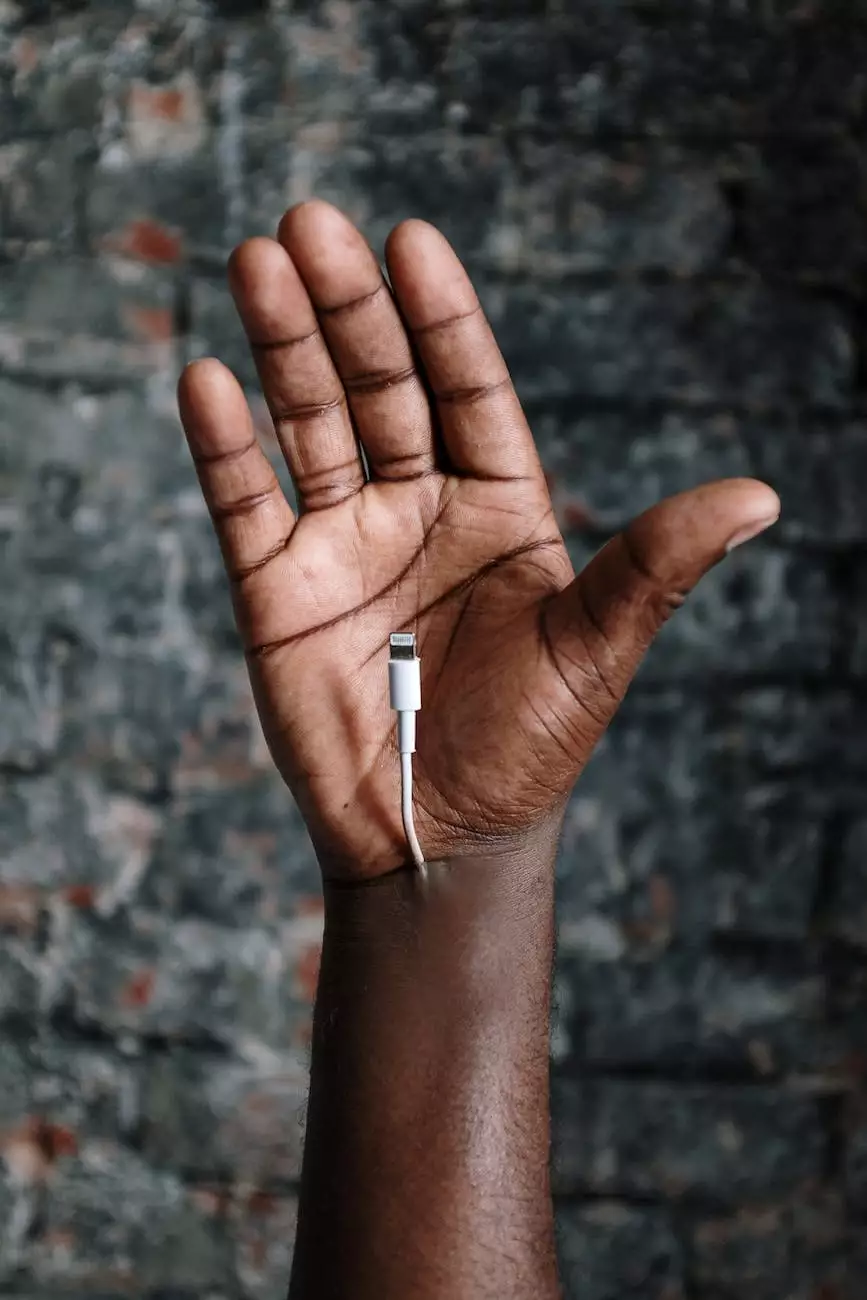 Introduction
John Hugh Shannon is a prominent law firm that focuses on legal matters related to online solicitation of minors in West Palm Beach, Florida. With years of experience in the field, we understand the severity of this offense and the potential consequences involved. Our team of expert attorneys is dedicated to providing the best legal representation and support for individuals facing charges related to online solicitation of minors.
Understanding the Crime
Online solicitation of a minor is a serious offense that involves an adult using the internet to communicate with a minor for illegal purposes, such as engaging in sexual activities or soliciting explicit material. In West Palm Beach, Florida, this crime is treated with utmost seriousness, and law enforcement agencies actively work towards identifying and prosecuting individuals involved in such activities.
The Consequences
The consequences of online solicitation of a minor in West Palm Beach, Florida can be severe and life-altering. Conviction for this offense can lead to imprisonment, hefty fines, mandatory registration as a sex offender, and long-lasting damage to personal and professional reputation. It is crucial to seek immediate legal assistance if you or someone you know is facing charges related to online solicitation of a minor.
Expert Legal Representation
At John Hugh Shannon, we specialize in providing expert legal representation for individuals facing charges of online solicitation of a minor in West Palm Beach, Florida. Our team of dedicated attorneys has extensive knowledge of state and federal laws pertaining to this offense. We understand the intricacies of these cases and work tirelessly to ensure the protection of our clients' rights and interests.
Our Approach
When you choose John Hugh Shannon to handle your online solicitation of a minor case, you can expect a personalized and strategic approach. We conduct a thorough investigation of the facts surrounding your case, scrutinize the evidence, and develop a strong defense strategy tailored to your unique situation. Our goal is to achieve the best possible outcome, whether that is a dismissal, reduced charges, or alternative sentencing.
Why Choose Us?
Expertise: Our attorneys have years of experience specifically in online solicitation of a minor cases, ensuring a comprehensive understanding of the legal complexities involved.
Track Record: We have a proven track record of success in handling online solicitation of a minor cases, with numerous favorable outcomes for our clients.
Compassionate Support: We understand the emotional and personal challenges you may face during this difficult time, and we provide compassionate support and guidance throughout the legal process.
Respected Reputation: John Hugh Shannon is highly respected within the legal community of West Palm Beach, Florida. Our firm's reputation for excellence and ethical practice is well known.
Client-Centered Approach: We are committed to prioritizing our clients' best interests and maintaining open and transparent communication throughout the case proceedings.
Contact Us
If you need expert legal assistance for online solicitation of a minor charges in West Palm Beach, Florida or any related legal matter, do not hesitate to contact us. Our dedicated team of attorneys is here to provide you with the guidance and representation you need during this challenging time. Schedule a consultation with John Hugh Shannon today and take the first step towards protecting your rights and securing your future.
Disclaimer: The information provided on this page is intended for general informational purposes only and should not be considered legal advice. For personalized legal advice, please consult with an attorney.