What Are Mitigating Factors In Florida Criminal Sentencing?
Dec 27, 2021
Criminal Defense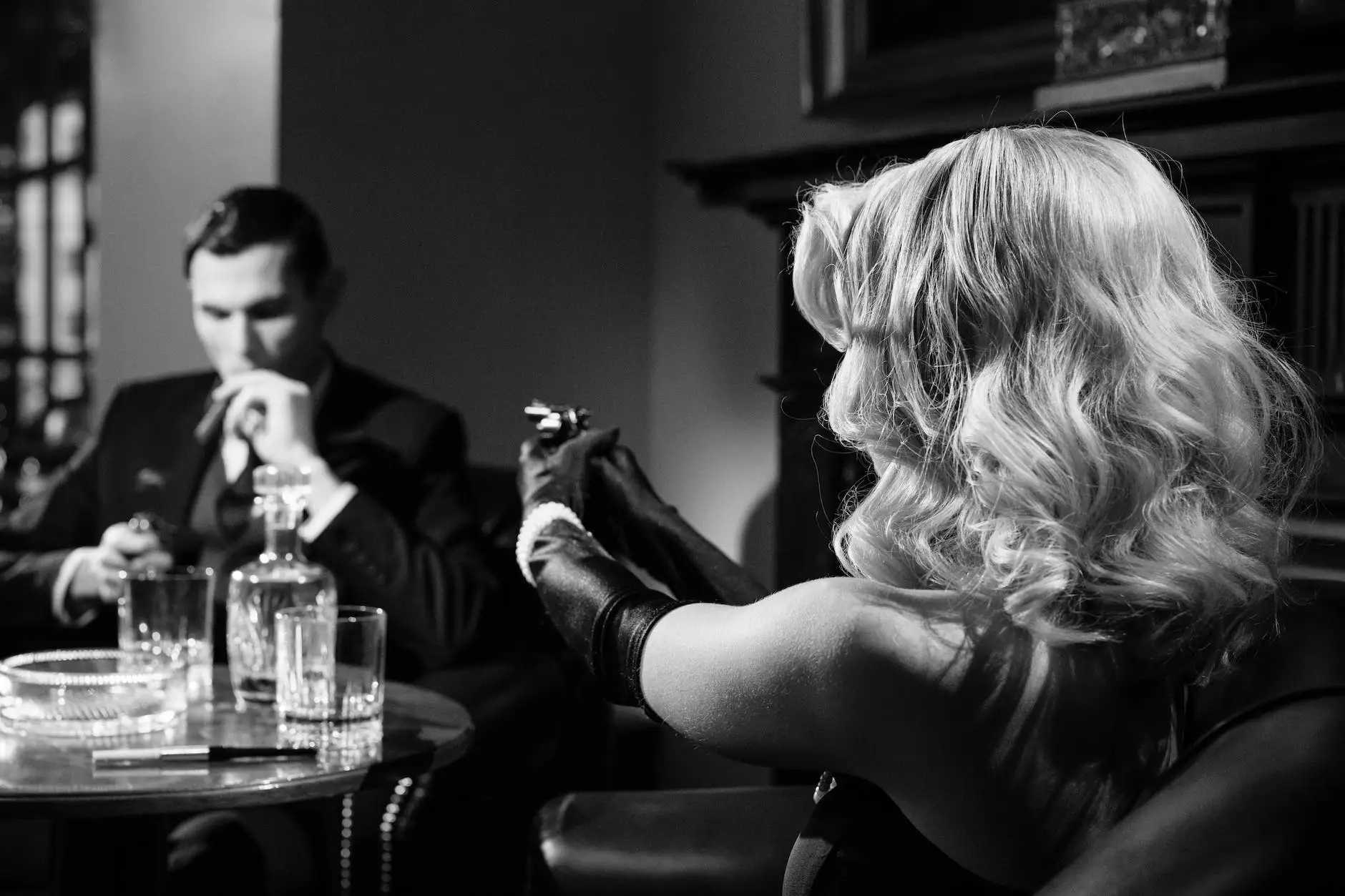 Welcome to John Hugh Shannon, your trusted source for legal expertise in the realm of law and government. In this article, we will explore the importance of mitigating factors in Florida criminal sentencing. Understanding these factors is essential to grasp the potential outcomes of your case.
Mitigating Factors Explained
When facing criminal charges in Florida, the court takes numerous factors into consideration when determining the appropriate sentence. Mitigating factors play a crucial role in this evaluation process. These factors work in favor of the defendant and can potentially result in a reduced sentence or a more favorable outcome overall.
Mitigating factors can include but are not limited to:
The defendant's age
The defendant's mental state at the time of the offense
Personal circumstances and background
The absence of a prior criminal record
Cooperation with law enforcement
Remorse and acceptance of responsibility
Any relevant rehabilitative efforts
The defendant's role in the offense
The level of cooperation with the court and prosecution
It is important to note that mitigating factors can vary in their impact depending on the specifics of each case. Consulting with an experienced criminal defense attorney is crucial to identify and effectively present these factors in court.
Importance of Mitigating Factors
Mitigating factors can significantly influence the outcome of your criminal case. By highlighting these factors, you present a more comprehensive picture of your circumstances to the court, allowing for a fairer assessment of your actions. Judges take into account these factors when determining appropriate sentences, potentially leading to reduced penalties and more favorable outcomes.
For example, a defendant with a clean criminal record, coupled with a proactive approach towards rehabilitation, may receive a more lenient sentence compared to someone with a prior history of offenses. Similarly, a defendant who plays a lesser role in the offense and shows genuine remorse may receive a more favorable evaluation.
Seek Professional Legal Guidance
While this article provides valuable insights into the role of mitigating factors in Florida criminal sentencing, it is essential to consult with a qualified criminal defense attorney to navigate through the complexities of your unique case. John Hugh Shannon specializes in law and government - legal matters and is ready to provide you with expert advice and professional assistance.
John Hugh Shannon has extensive experience in defending clients facing criminal charges, and his deep knowledge of Florida's legal system allows him to effectively advocate for your rights. With a personalized approach, Mr. Shannon will thoroughly analyze your case, identify the key mitigating factors, and build a strong defense strategy tailored to your specific circumstances.
By trusting John Hugh Shannon, you can have confidence that your case will be handled with the utmost care, diligence, and expertise. Don't leave your future to chance when facing criminal charges - contact John Hugh Shannon today to schedule a consultation and explore the best legal options available to you.
Contact John Hugh Shannon
For professional guidance and assistance in understanding mitigating factors in Florida criminal sentencing, reach out to John Hugh Shannon by visiting our website at johnhughshannon.com. Take the first step towards a robust defense and securing your future.