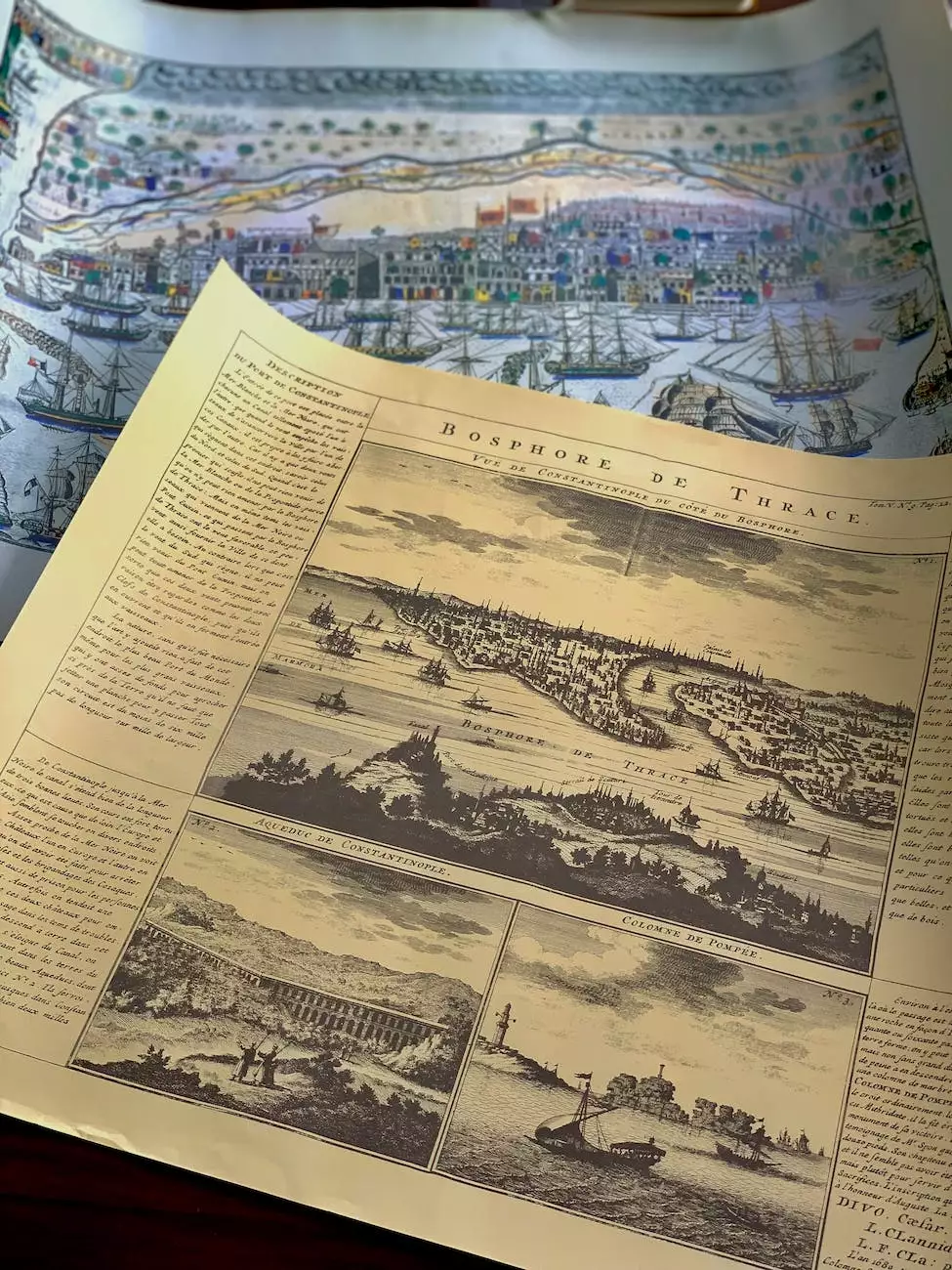 Success in Law and Government Matters
John Hugh Shannon, a distinguished legal expert, has built an impressive track record in handling challenging cases across various law and government domains. With a deep understanding of the legal landscape, our team has consistently achieved remarkable outcomes for our clients.
Resolving Complex Legal Disputes
At John Hugh Shannon, we specialize in addressing intricate legal disputes that require exceptional expertise and strategic thinking. Our team, comprising highly-skilled attorneys, works relentlessly to ensure our clients' interests are vigorously represented in court.
Personal Injury Cases
One of our areas of expertise lies in personal injury law. We have successfully secured substantial compensation for our clients who have suffered due to the negligence of others. Our track record in personal injury cases reflects our commitment to obtaining fair and just outcomes for victims.
Criminal Defense
Our skilled criminal defense attorneys have a proven track record of defending clients accused of serious crimes. Combining knowledge, experience, and a thorough understanding of the legal processes, we mount strong defenses to protect our clients' rights and ensure they receive fair treatment under the law.
Government Regulations
In the realm of government regulations, our expertise shines through. We have successfully represented individuals and businesses facing complex regulatory challenges. Our meticulous approach ensures compliance without compromising our clients' commercial interests.
Business Litigation
When disputes arise in the corporate world, our team is well-equipped to handle them. We have a proven track record in successfully resolving business litigation cases, ensuring our clients' interests are protected while minimizing disruption to their operations. Our attorneys have extensive experience in contract disputes, partnership disputes, and shareholder litigation.
Achieving Remarkable Results
What sets John Hugh Shannon apart is our dedication to achieving remarkable results for our clients. We believe in going above and beyond expectations to secure favorable outcomes. Our comprehensive understanding of the legal system, combined with our strategic approach, enables us to consistently deliver successful resolutions.
Client Testimonials
Our clients are at the heart of everything we do. Here's what some of them have to say about their experiences:
"John Hugh Shannon provided exceptional legal representation. They handled my case with utmost professionalism and achieved a result that exceeded my expectations." - Jane Doe
"I highly recommend John Hugh Shannon to anyone in need of legal assistance. Their attention to detail and commitment to their clients is unmatched." - John Smith
"When I needed legal advice for a complex business dispute, John Hugh Shannon guided me through the process and delivered a successful outcome. Their expertise is unparalleled." - Emily Johnson
Contact John Hugh Shannon Today
If you are in need of expert legal assistance, don't hesitate to reach out to John Hugh Shannon. We are here to provide you with the highest level of service and ensure your case receives the attention it deserves. Contact us today to schedule a consultation with one of our experienced attorneys.