Our Areas of Legal Experience
Oct 21, 2022
Family Law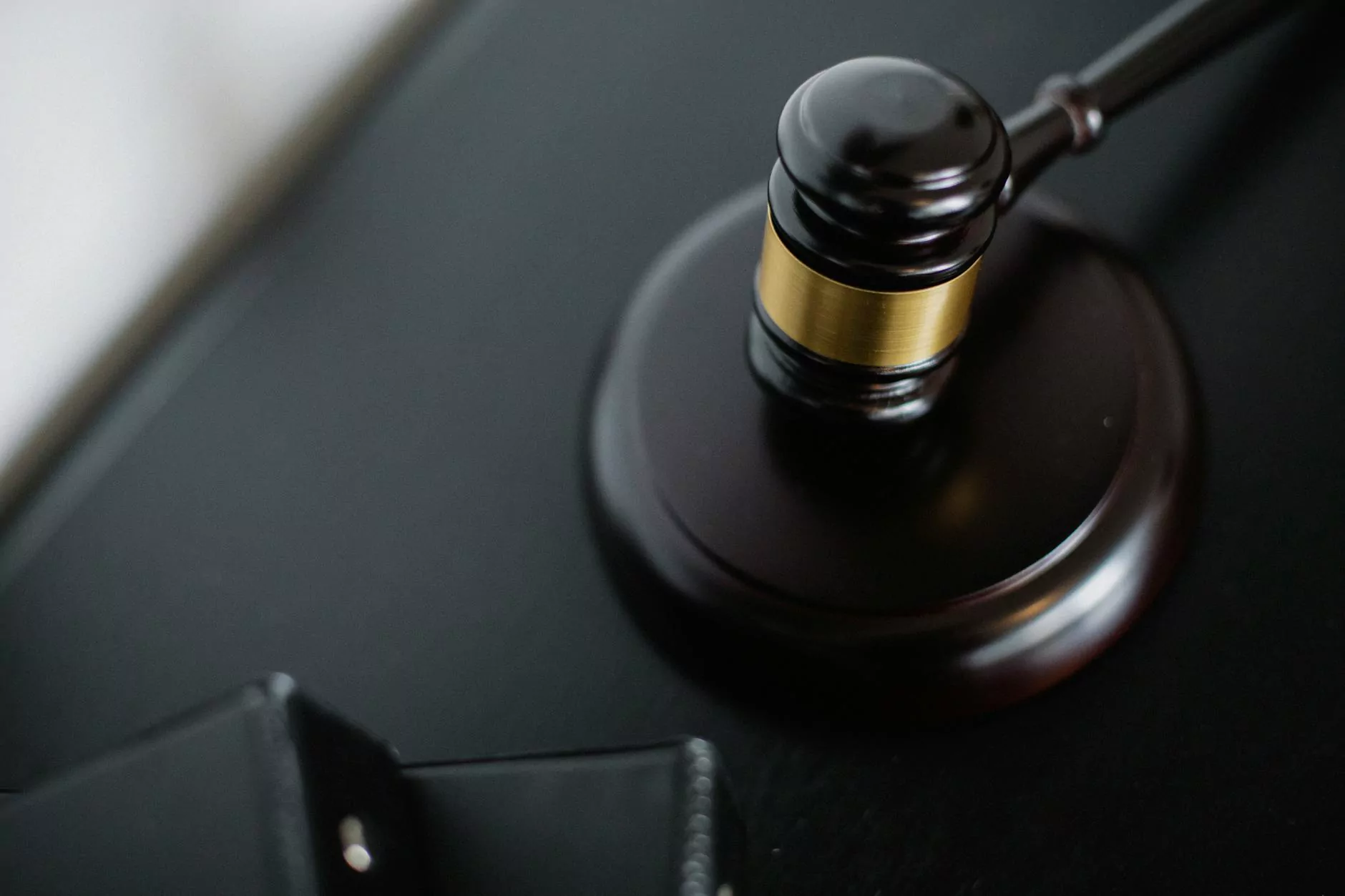 At John Hugh Shannon, we pride ourselves on providing exceptional legal services across a wide range of practice areas. Our team of dedicated and experienced professionals is here to help you navigate through complex legal matters. With our expertise, we aim to exceed your expectations and deliver the best possible outcome for your case.
Criminal Law
With a strong focus on criminal defense, we are well-equipped to handle cases involving various criminal offenses. Our experienced attorneys have successfully defended clients facing charges such as drug crimes, assault, theft, DUI, and more. We understand the intricate workings of the criminal justice system and are committed to protecting your rights and fighting for your freedom.
Family Law
Dealing with family-related legal matters can be emotionally challenging. Our compassionate family law team is dedicated to helping you navigate through issues like divorce, child custody, adoption, spousal support, and more. We provide personalized guidance, ensuring that your interests and the best interests of your family are prioritized throughout the process.
Personal Injury
If you have suffered an injury due to someone else's negligence, our personal injury lawyers are here to help you seek the compensation you deserve. Whether you were injured in a car accident, slip and fall incident, or any other type of accident, we will diligently investigate your case, gather evidence, and build a strong claim to maximize your recovery.
Real Estate Law
Our real estate attorneys possess in-depth knowledge and experience in handling various real estate matters. Whether you are buying or selling a property, facing a boundary dispute, dealing with landlord-tenant issues, or require assistance with property development projects, our team will guide you through the legal complexities, ensuring a smooth and favorable outcome.
Business Law
From small startups to established corporations, we offer comprehensive legal solutions to businesses of all sizes. Our business law services include contract drafting and review, entity formation, intellectual property protection, employment law matters, commercial litigation, and more. With our proactive approach, we aim to safeguard your business interests and assist in achieving your long-term objectives.
Estate Planning
Planning for the future is essential, and our estate planning attorneys are here to assist you in creating a solid estate plan that reflects your wishes and protects your assets. We can help you draft wills, establish trusts, designate beneficiaries, plan for incapacity, and navigate the probate process. With our guidance, you can have peace of mind knowing your loved ones are well taken care of in the event of your passing.
Immigration Law
Navigating the complex landscape of immigration laws can be overwhelming. Our immigration attorneys provide comprehensive assistance in matters such as visa applications, green card petitions, citizenship applications, deportation defense, and more. We stay up-to-date with the latest changes in immigration regulations to provide accurate and informed counsel to our clients.
Intellectual Property
Protecting your intellectual property rights is crucial in today's competitive market. Our experienced intellectual property lawyers can guide you through the intricacies of trademark registration, copyright protection, licensing agreements, trade secret preservation, and more. We'll work diligently to safeguard your original creations and unique innovations.
Bankruptcy Law
If you are facing overwhelming debt and need a fresh start, our bankruptcy attorneys can help you explore your options. We provide personalized guidance and determine the most appropriate bankruptcy chapter based on your unique circumstances. Our goal is to help you regain control of your finances and take the necessary steps towards a debt-free future.
Environmental Law
Environmental regulations are complex, and compliance is essential to protect both individuals and the planet. Our environmental law attorneys are well-versed in environmental issues, assisting clients with matters such as pollution prevention, land use and zoning, permitting, compliance, and remediation. We strive to ensure environmental sustainability and provide legal solutions that align with conservation efforts.
Contact Us
Regardless of your legal needs, John Hugh Shannon is here to help. Contact us today to schedule a consultation and discuss your case with our dedicated team of legal professionals. With our expertise, commitment, and personalized approach, we are confident in our ability to provide you with excellent legal representation.