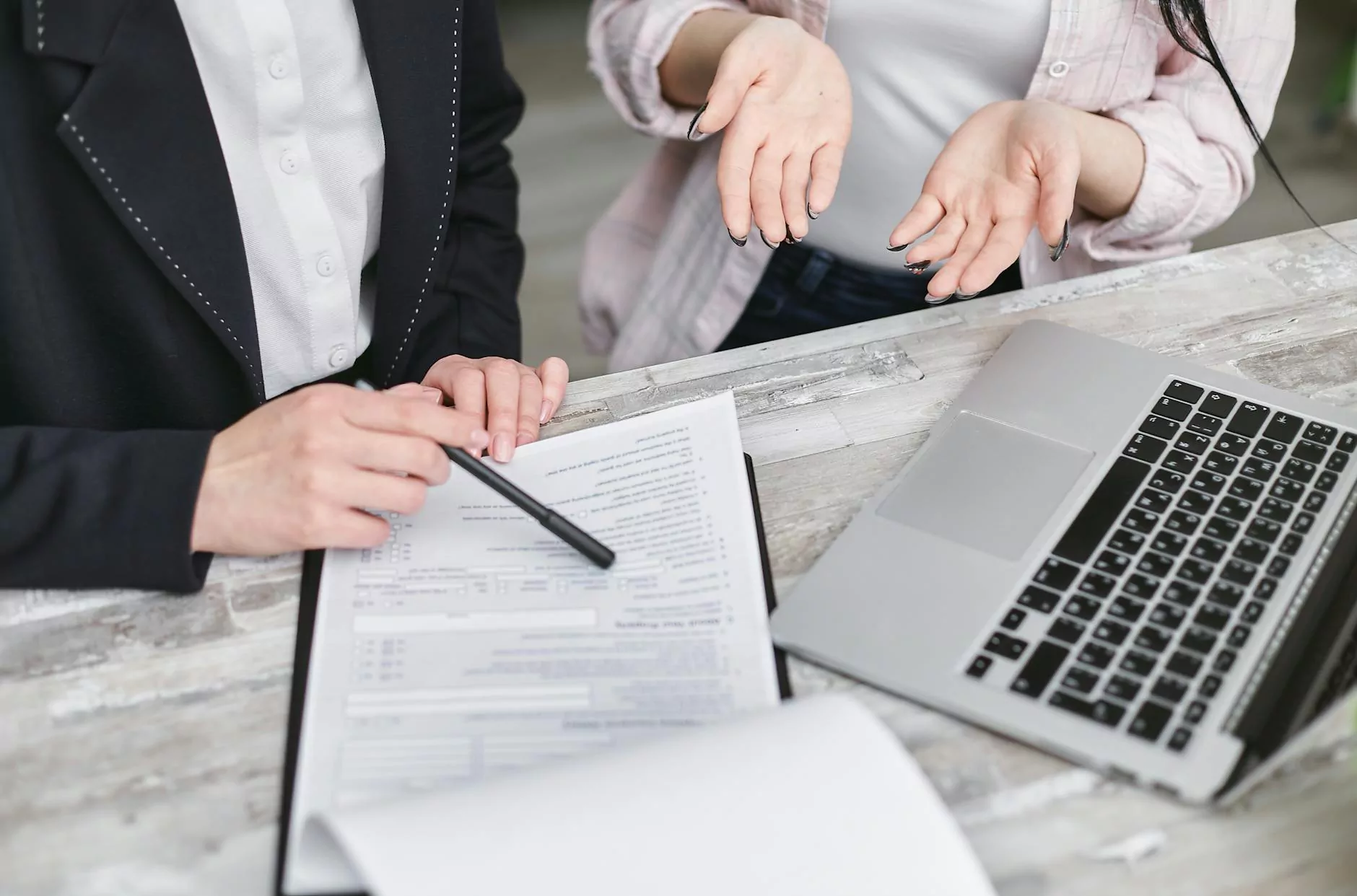 Experienced Personal Injury Lawyers at John Hugh Shannon
When it comes to personal injury cases, you need experienced lawyers who can navigate the complex legal system on your behalf. At John Hugh Shannon, we have a team of highly skilled and knowledgeable attorneys who specialize in personal injury law. With years of experience, we have successfully represented countless clients, helping them obtain the compensation they deserve.
Understanding Personal Injury Claims
Personal injury claims arise from various incidents, such as car accidents, slip and falls, workplace injuries, medical malpractice, and more. If you have been injured due to someone else's negligence or misconduct, you may be entitled to compensation for your medical expenses, lost wages, pain and suffering, and other damages. Our team of personal injury lawyers will carefully evaluate your case, gather evidence, and build a strong legal strategy to maximize your chances of a favorable outcome.
Comprehensive Legal Representation
At John Hugh Shannon, we provide comprehensive legal representation in personal injury cases. Our dedicated team will guide you through each step of the legal process, ensuring you understand your rights and options. We handle all negotiations with insurance companies and responsible parties on your behalf, aiming to secure a fair settlement or pursuing litigation if necessary.
Proven Track Record of Success
With our proven track record of success, you can trust that your personal injury case is in good hands. We have obtained substantial settlements and verdicts for our clients, holding negligent parties accountable for their actions. Our attorneys have the knowledge, skills, and resources to take on even the most challenging personal injury cases, fighting tirelessly for your rights and the compensation you deserve.
Client-Centric Approach
At John Hugh Shannon, we believe in a client-centric approach. We prioritize the well-being and satisfaction of our clients, working closely with them to understand their specific needs and goals. Our attorneys are compassionate and responsive, always available to answer your questions and address your concerns. Every case is treated with the utmost professionalism and personalized attention it deserves.
Contact Us for a Free Consultation
If you or a loved one has suffered a personal injury, don't hesitate to reach out to John Hugh Shannon for a free consultation. We offer a no-obligation case review, where we can assess the merits of your claim and provide you with honest legal advice. Our goal is to help you obtain the maximum compensation possible, allowing you to focus on your recovery without the added stress of legal complexities.
Trust the experienced personal injury lawyers at John Hugh Shannon to fight for your rights. Contact us today to schedule your free consultation and take the first step towards justice and fair compensation.