Meet Your Attorney - John Hugh Shannon
Jul 30, 2022
Family Law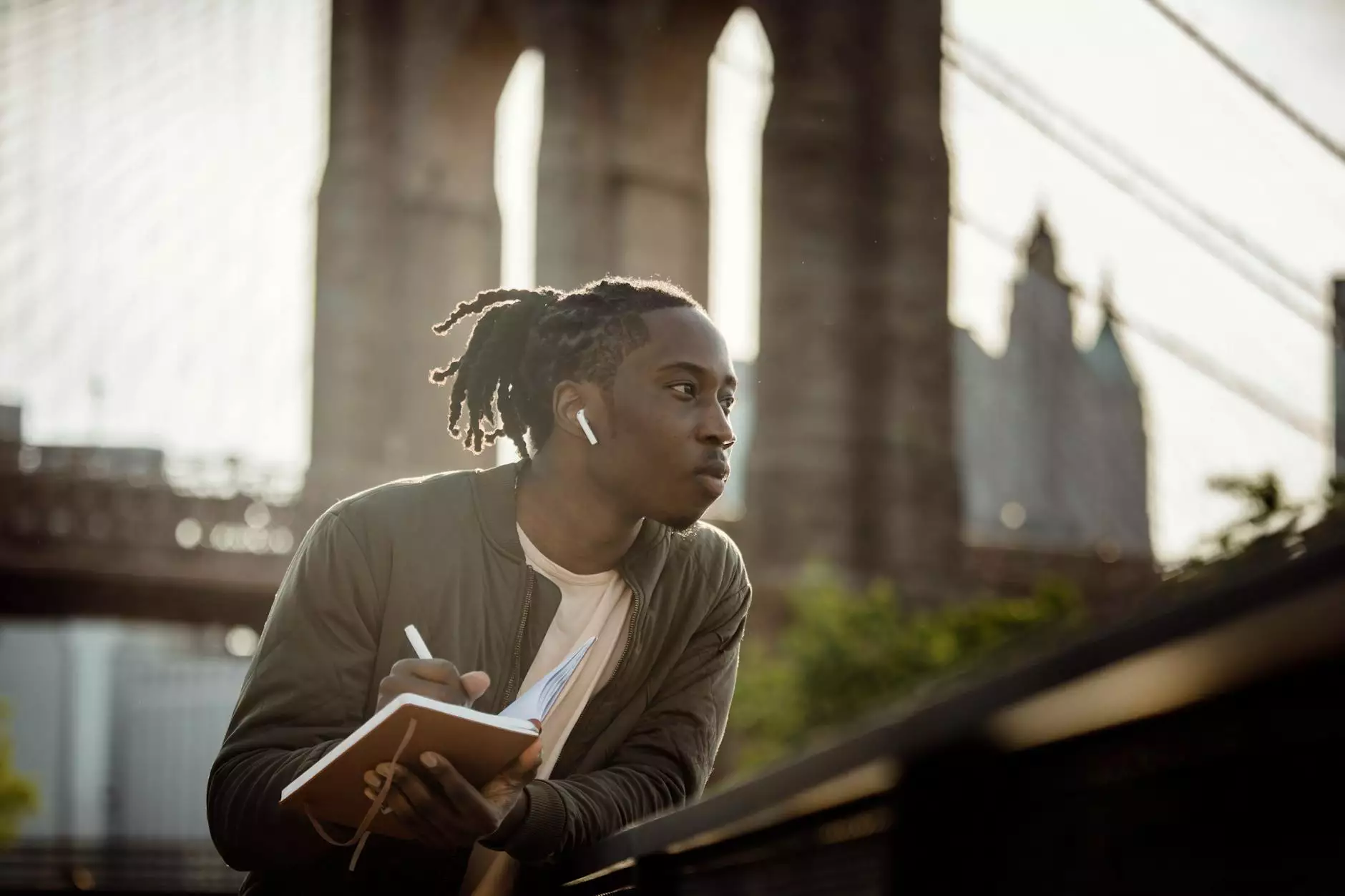 Trusted Legal Representation for Your Needs
Welcome to John Hugh Shannon, your go-to source for reliable and expert legal services. With years of experience in the field of Law and Government, we strive to provide top-notch support and guidance to individuals and businesses in need.
Your Trusted Legal Professional
When it comes to legal matters, having a qualified and experienced attorney by your side can make all the difference. At John Hugh Shannon, we understand the complexities of the legal system and are committed to ensuring the best possible outcome for our clients.
Expertise in Law and Government
Our expertise lies in the vast realm of Law and Government. We cover a wide range of legal areas, including:
Criminal Law
Family Law
Personal Injury Law
Corporate Law
Real Estate Law
Intellectual Property Law
Immigration Law
Whether you require assistance with a criminal case, divorce proceedings, or need legal advice for your business, we have the knowledge and skills to handle your specific needs.
Personalized Approach
At John Hugh Shannon, we believe in providing personalized attention to each and every client. We understand that every case is unique and requires a tailored approach. Our team takes the time to fully understand your situation, ensuring that we build a strong case on your behalf.
Our commitment to your success goes beyond just legal representation. We aim to establish a strong client-attorney relationship built on trust and open communication. With us, you can rest assured that your best interests will always remain a top priority.
Unparalleled Legal Strategy and Support
When it comes to legal matters, having a solid strategy in place is crucial. Our team at John Hugh Shannon excels in crafting comprehensive legal strategies that are tailored to your unique circumstances. We leave no stone unturned in ensuring that your case receives the attention it deserves.
From initial consultation to courtroom representation, we provide unwavering support at every step of the legal process. Our team of legal professionals is equipped with the knowledge and experience to handle even the most complex legal challenges.
Your Partner in Legal Success
Choosing the right attorney is paramount to achieving successful outcomes. With John Hugh Shannon by your side, you can have peace of mind knowing that you have a dedicated partner fighting for your rights.
Contact us today to schedule a consultation and let us help you navigate the intricacies of the legal system. Together, we can work towards a positive resolution for your legal needs.
Disclaimer: This information is not legal advice. For legal advice, please consult with an attorney.