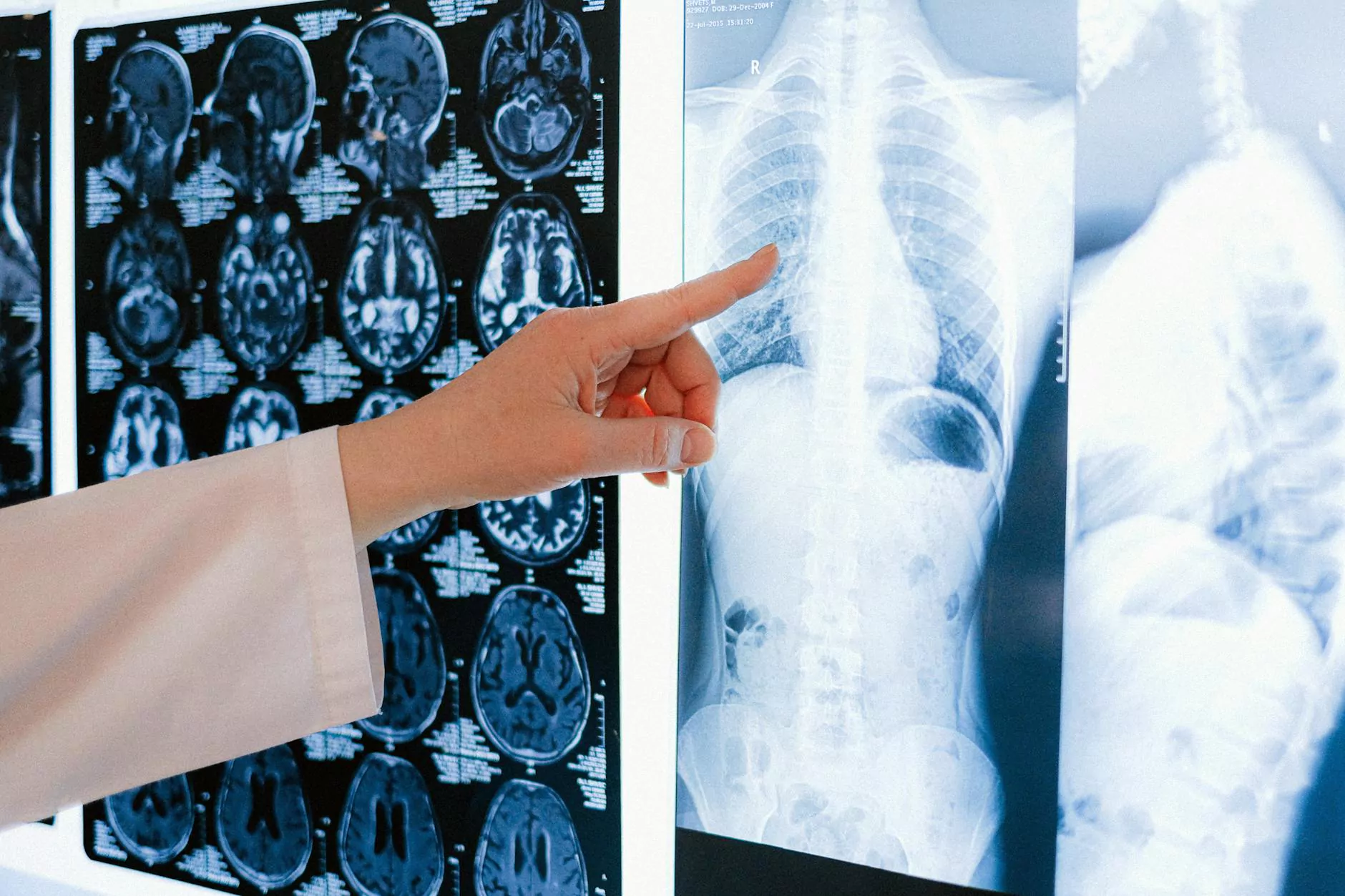 Understanding Traumatic Brain Injury
Traumatic Brain Injury (TBI) refers to severe damage to the brain caused by a forceful impact or jolt to the head. Car accidents often result in TBIs due to the significant forces involved in collisions. These injuries can have long-lasting and life-altering effects, impacting cognitive, physical, and emotional functions.
The Legal Implications
In cases where a TBI occurs as a result of a car accident, it is crucial to understand the legal implications involved. John Hugh Shannon specializes in navigating the complex web of personal injury law related to car accidents and traumatic brain injuries. With a deep understanding of the legal landscape, John Hugh Shannon can effectively represent clients, ensuring their rights are protected and they receive fair compensation.
How John Hugh Shannon Can Assist You
With years of experience in personal injury law, John Hugh Shannon is dedicated to helping individuals who have suffered traumatic brain injuries in car accidents. By leveraging their expertise, deep legal knowledge, and extensive network of professionals, John Hugh Shannon provides comprehensive assistance to clients seeking justice and compensation.
Investigating the Accident
When you choose John Hugh Shannon to handle your traumatic brain injury case resulting from a car accident, a thorough investigation will be conducted to gather essential evidence. This process involves examining police reports, medical records, witness testimonies, and accident reconstruction. The goal is to establish a clear understanding of the events leading up to the accident and determine liability.
Negotiating with Insurance Companies
Dealing with insurance companies can be daunting, especially when faced with the challenges of a traumatic brain injury. John Hugh Shannon has extensive experience in negotiating with insurance companies, ensuring that clients receive fair compensation for their injuries and losses. A skilled negotiator, John Hugh Shannon will fight tirelessly to achieve the best possible outcome in settlement discussions.
Proving Negligence
In cases involving traumatic brain injuries and car accidents, proving negligence is crucial for a successful resolution. John Hugh Shannon works meticulously to establish negligence on the part of the responsible parties. By demonstrating that the defendant failed to uphold their duty of care, resulting in the traumatic brain injury, John Hugh Shannon builds a strong legal argument in favor of the client.
Securing Expert Testimonies
To bolster the case, John Hugh Shannon collaborates with renowned medical experts, accident reconstruction specialists, and other professionals. Expert testimonies can provide a deeper understanding of the impacts of a traumatic brain injury on an individual's life. These testimonies strengthen the case, ensuring that no stone is left unturned when fighting for just compensation.
Fighting for Your Rights
John Hugh Shannon understands the devastating impact a traumatic brain injury can have on an individual and their loved ones. With empathy and compassion, they fight for their clients' rights, striving to secure the financial support necessary for medical treatments, rehabilitation, and future care. By tirelessly advocating for their clients both in and out of the courtroom, John Hugh Shannon aims to provide the resources needed for a meaningful recovery.
Conclusion
If you or a loved one has experienced a traumatic brain injury due to a car accident, choosing John Hugh Shannon as your legal advocate can make all the difference. With their expertise in personal injury law, commitment to justice, and unwavering dedication, John Hugh Shannon stands ready to fight for your rights. Contact us today to schedule a consultation and take the first step towards obtaining the compensation and support you deserve.